Marshfield Hospital: Water Treatment for Facility and Kitchen
Project: 

Marshfield Hospital

Customer: HDR Engineering (Engineer), Harris Mechanical (Contractor)
Job Facts: 250,000-sq-ft. medical center in Eau Claire, WI
Scope of Work: Domestic water, steam boilers and kitchen equipment water treatment
EasyWater Equipment:

8 x EasyWater No-Salt Conditioners to treat all of the domestic hot and cold water in the facility.
2 x EasyWater SmartGuard RO Systems for treatment of the steam boilers to provide clean steam for humidifiers, sterilizers and cart washers. Each SmartGuard RO was a 15,000-gallon-per-day system with no softener pretreatment and ran by a microprocessor.
1 x EasyWater SmartGuard RO for treatment of the kitchen drink machines, ice machines, steamers, combi-ovens, coffee machines and tea.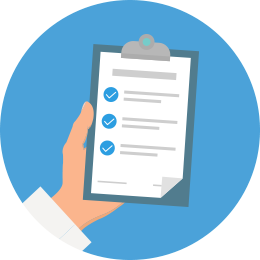 Need a quick quote for a project?
Request A Quote
Call us today at 1-888-766-7258, or fill out the form below to get a quote for your project.