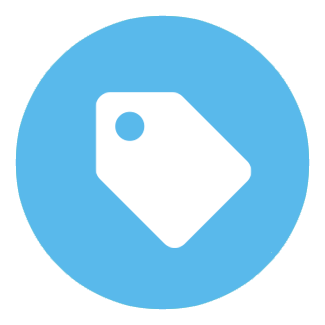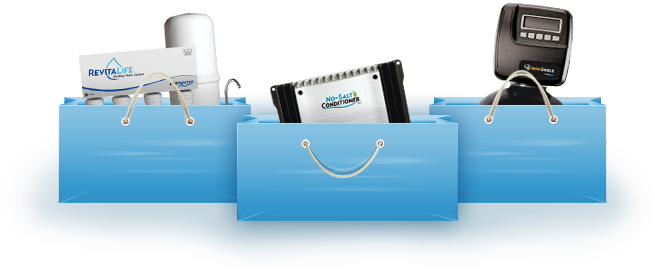 *Subject to credit approval. No payments and no interest during promotional period. Interest accrues during the promotional period, but all interest is waived if the purchase amount is paid in full before the end of the promotional period.
*Replacement filters not included.
Secure This Offer
Call us today at 1-888-766-7258, or fill out the form below, to secure this great offer and get your free quote.