Why Choose EasyWater?
For over 30 years, we've continued to develop innovative water treatment solutions that minimize water waste, the use of chemicals and maintenance.
We're driven each day by our passion to serve others and providE better water.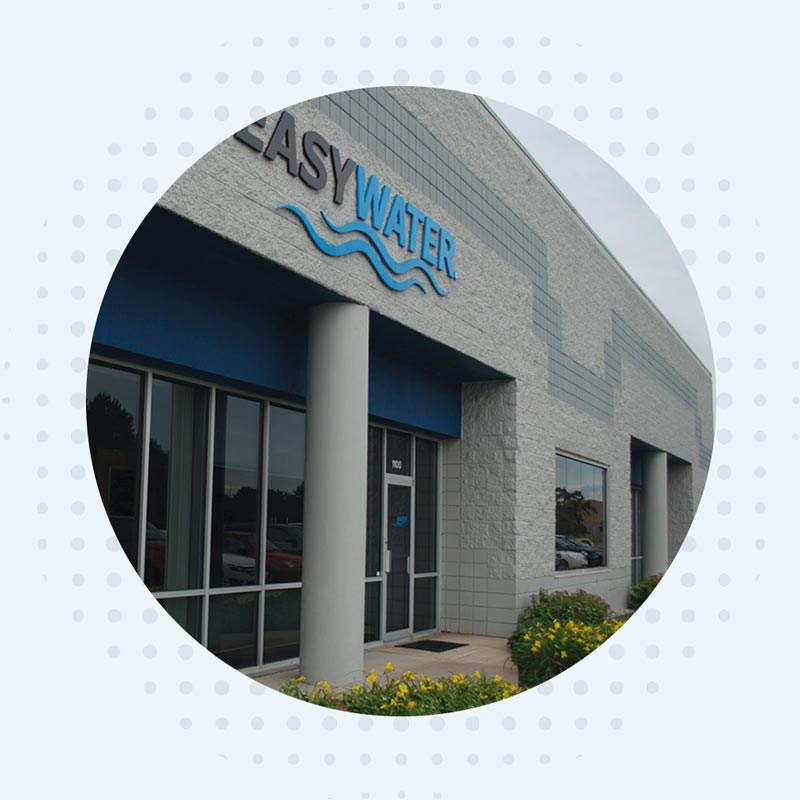 Mission
The Challenge That Started EasyWater
In the mid 1980s, EasyWater founder, Bill Freije, was approached by a friend from college with a problem. His friend, a plant engineer, was working at a manufacturing facility that had been cited for discharging chemicals from cooling tower blowdown into a stream behind the plant, and he wanted to know if Bill knew of a way to prevent scale build-up without using chemicals. He told him he didn't, but his friend — desperate for a solution — kept asking. Soon, what began as an attempt to help a friend became a lifelong passion for treating water more effectively while reducing pollution and saving water and energy, leading to the creation of EasyWater in 1986.
Fast-forward more than 30 years later and Bill's calling to be stewards of the water given to us is still at the core of what makes EasyWater the innovative leader in residential and commercial water treatment.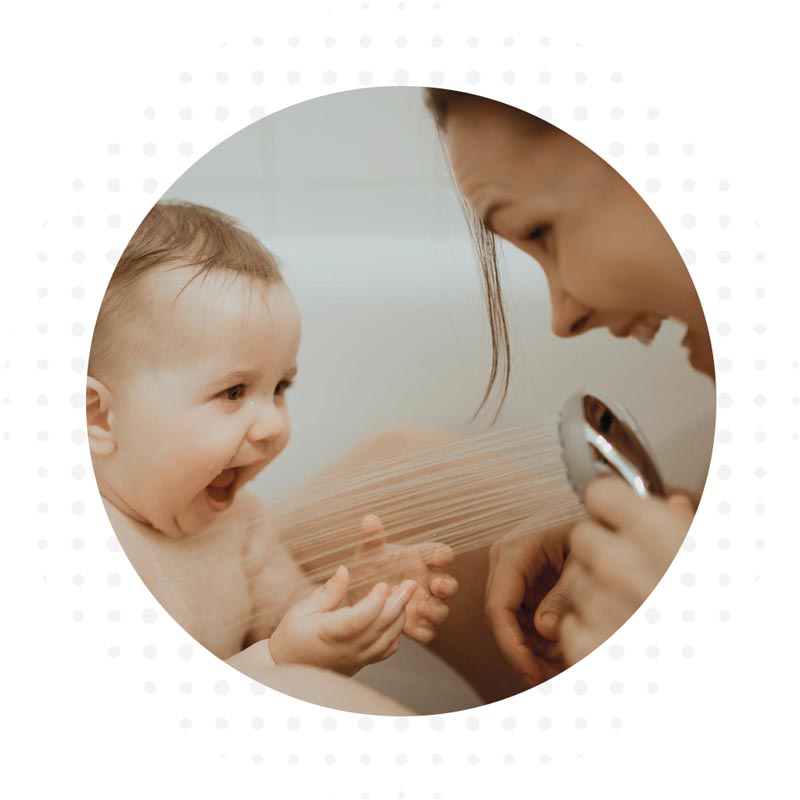 Benefits
Protect Your Health & Home
Our team designs each of our innovative products to provide you with the most effective and efficient solutions to the water problems impacting your health and home. By utilizing innovative technology along with natural elements, such as coconut carbon and oxygen, our products provide simple solutions that protect your health, home, wallet and ecosystem. Here are some of the features and benefits you'll enjoy with EasyWater:
30+ Years Experience—We're proud of our long track record as the leader in water treatment with our innovative solutions.
5-Star Reviews—Our amazing customer reviews help showcase the outstanding service and products we provide.
Professional Install and DIY Options—While some customers use our trained installers, many others are able to install our products on their own.
FREE Shipping—Enjoy fast, priority shipping for all finished goods at no cost to you, so you can get your new system right away.
Made in the USA—We proudly make our products in the USA, so you can rest assured we'll provide you with top-quality products.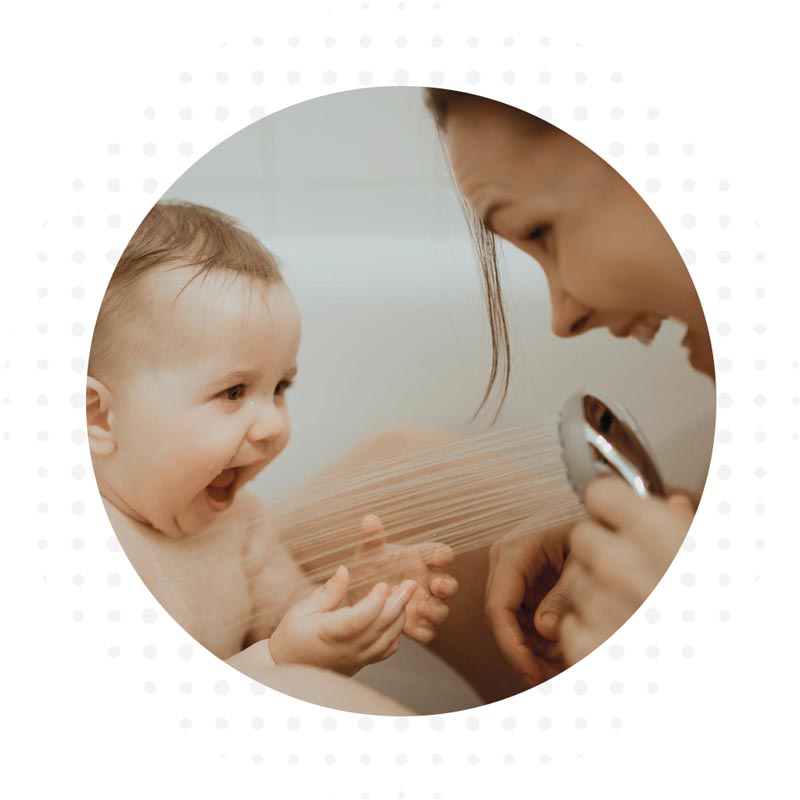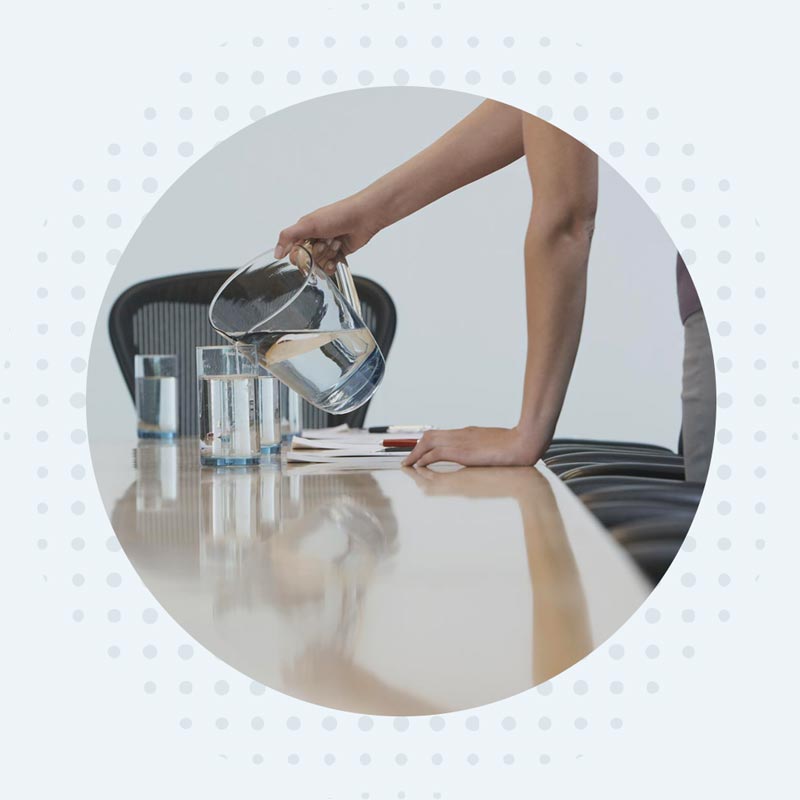 Support
Your Water Experts
Our team at EasyWater, most of which have been with us for 10 or more years, is made up of dedicated people that truly know and care about water. They are each extremely knowledgable about water problems and the best ways to solve them, so you can trust their guidance toward the best product for your home, as well as help you quickly troubleshoot any problems that may arise.
You'll find our water experts competing over who can formulate the best water to make the best coffee (Last I heard Pete was the winner). If you're at a party, there's a strong chance water will get brought up somehow. Not because we want to just sell products, but because we are passionate about water.
If you need proof about the credibility and care of our team, take a moment to browse through some of our customer reviews. While we have several excellent product reviews, an overwhelming amount of them are related to the excellent help our customers have received from our team. Many times, referencing representatives by name.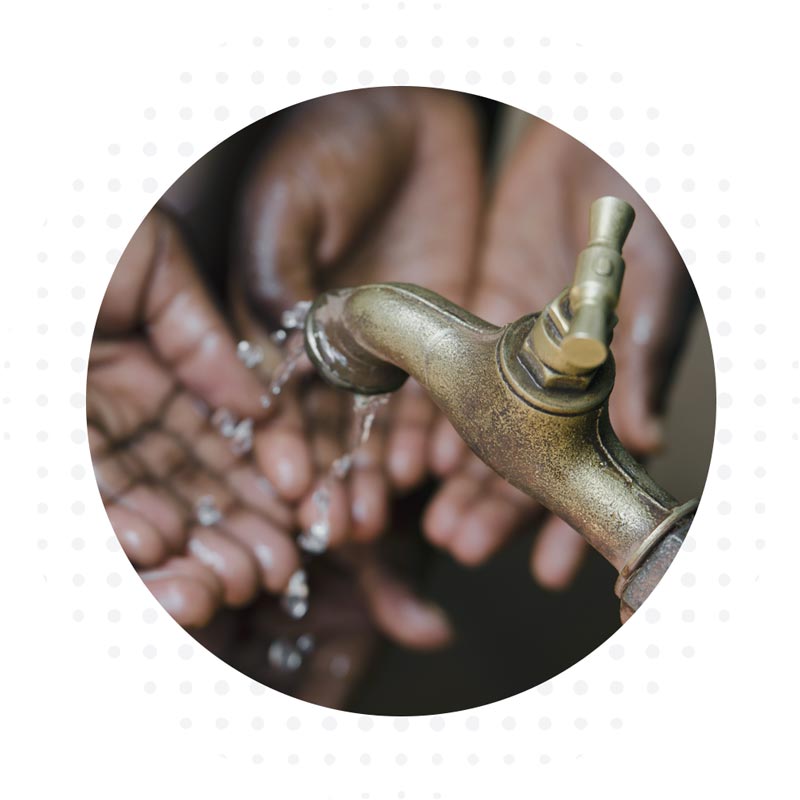 Giving
Helping Those in Need
While our team at EasyWater is passionate about providing solutions for homeowners, we are even more passionate about giving back to the world. That's why we give a portion of our profits to a range of non-for-profit organizations and charities both locally and around the world. Many of these involve water, and helping those in areas lacking clean water through support for drilling and maintaining wells.
In addition to our standard charitable support from our profits, we also utilize World Water Day as a special day for us to select a water-related charity, and help promote them to our customers for better awareness of their cause, while also giving a portion of our sales that day.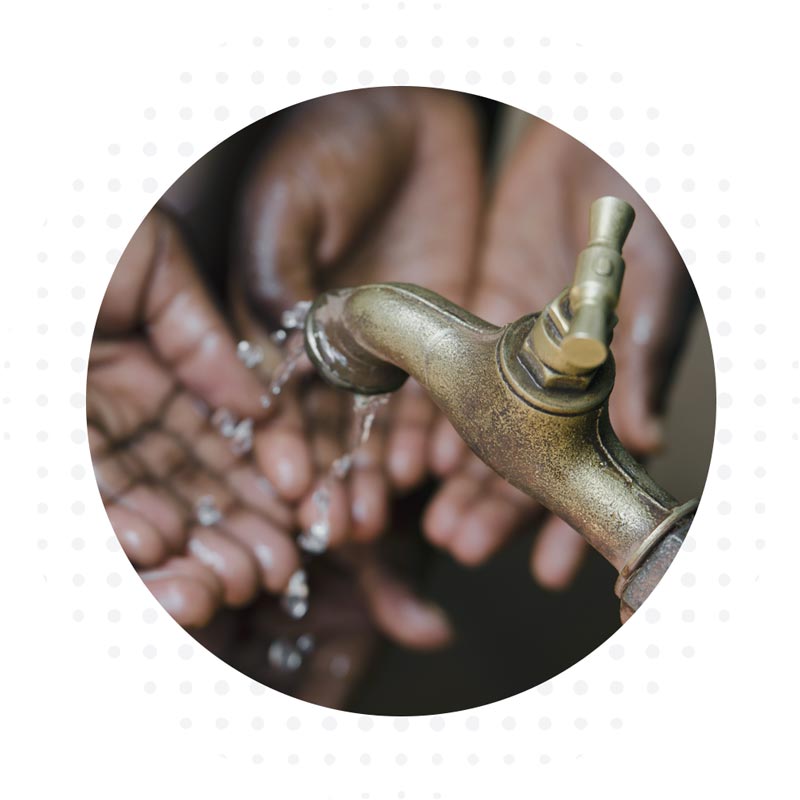 Get A Free Quote
Call us today at 1-888-766-7258, or fill out the form below, to get a free quote for your water solutions.