Water Solutions Guide
Use this tool to help you identify the best water treatment products to solve your water problems.
Recommended Solutions to Treat Your :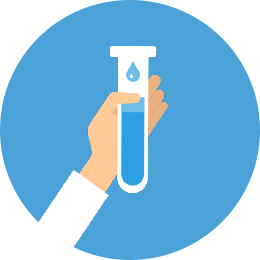 Want a Free Water Quality Test ?
Get A Free Quote
Call us today at 1-888-766-7258, or fill out the form below, to get a free quote for your water solutions.