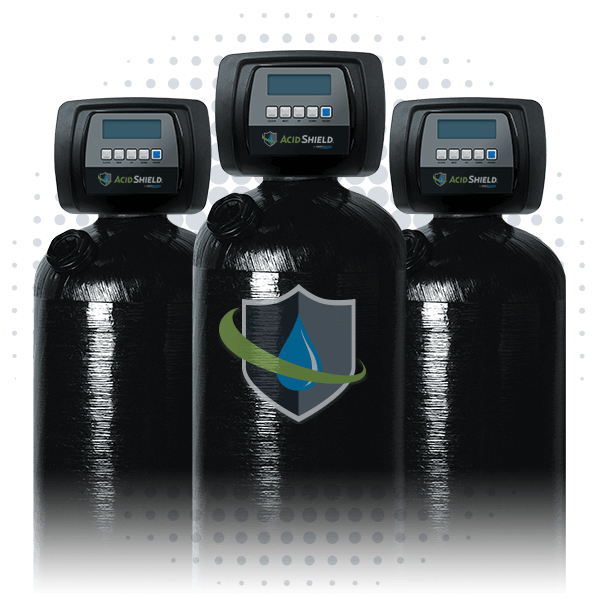 AcidShield
Whole house neutralizing filter for low pH water
Start protecting your plumbing and expensive appliances from damage caused by by acidic water with our AcidShield Whole House Water Filtration System.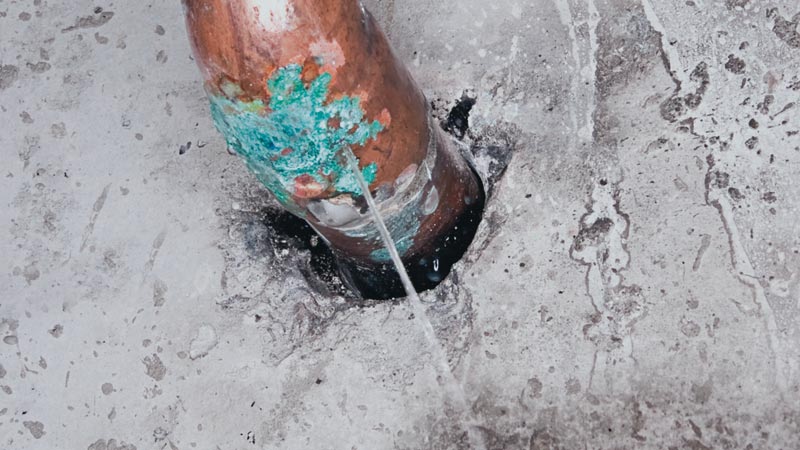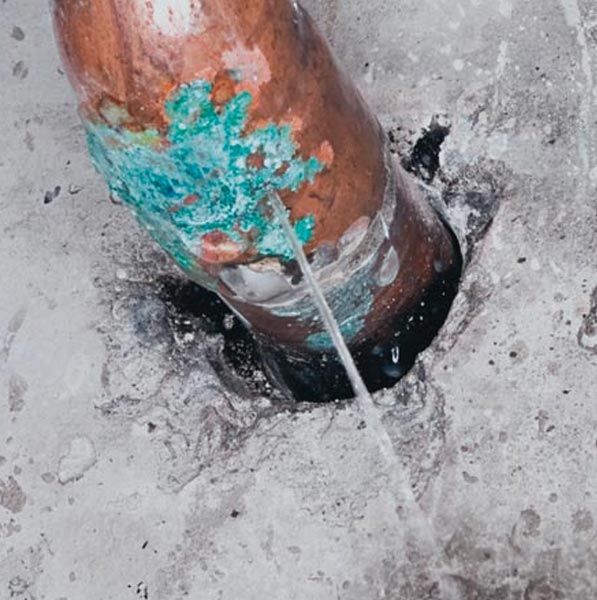 Did You Know Low pH/Acidic Water Can Be Extremely Damaging to Your Home?
Water with a low pH can cause copper pipes to corrode, leach metals into your water and leave blue-green staining around your home. Tiny pinhole leaks may also form in your pipes, resulting in costly plumbing repairs and water damage to drywall and floors.
AcidShield uses a mineral-based media to raise the pH of acidic water, saving you money and making your water safer for your home.
Protects Your Home
Raises the pH of water to prevent pinhole leaks in pipes and damaging corrosion in appliances, faucets and fixtures.
Saves You Money
Uses zero chemicals and prevents expensive plumbing repairs or replacement costs due to leaks and corrosion.
Low Maintenance
No more cleaning blue-green stains from sinks, tubs and laundry, and media replenishment only every 6–12 months.
Healthier Living
Helps prevent the leaching of metals from plumbing into your home's drinking water without the use of salt or harmful chemicals.
Efficient Design
Compact, space-saving design neutralizes your water's pH with only a single tank, and provides an ultra-quiet operation.
Eco-Friendly
All-natural filtration media and efficient regeneration protects our ecosystem from harmful discharges and water waste.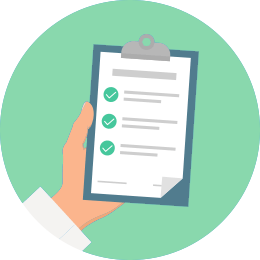 Get Your Free Quote Today!
I have had my water softener for 3 and 1/2 months now and is working great. I had to reprogram because it did not regenerate at first, but that was pretty simple to do with help from the company.
Dennis F (Texas)
Your water softener was installed yesterday. I was very pleased to have it done. I am also pleased with the plumber you chose to install the equipment. He stated that he would install the same system in his own home.
Joseph S. (Michigan)
Easy Water is a great solution to having something other than a water softener. I am so relieved to not have to buy salt, lug it home, and put in a water softener.
Mary V. (Indiana)
I installed a ToxinShield Plus 1000 and have been absolutely THRILLED with the results. NO MORE CHLORINE TASTE - not even an odor! The water from any faucet in the house is great to drink, and even the coffee is better. I would do this again without hesitation.
Sanford Y. (Oklahoma)
My wife and I have 6 kids and we prefer to push water over pop, which we never buy. We drink a ton of water. This system makes our water taste really good. I mean it's really refreshing. This system should come standard with every house!
Travis H. (Indiana)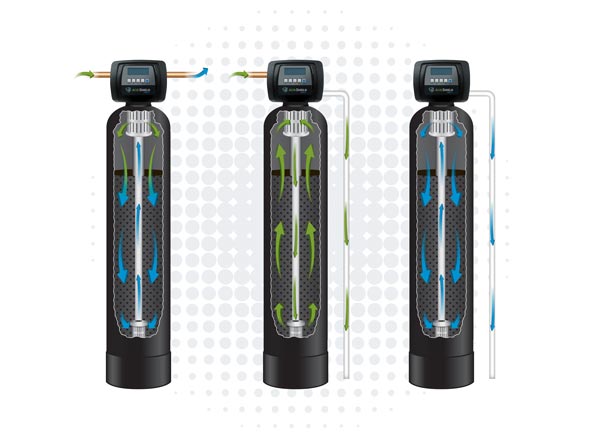 Learn How AcidShield Works
In Service—Untreated water enters the filter and flows through the natural media, raising the pH to a level that reduces corrosion in your home.
Backwash—Upward flow of water lifts the filter bed, removing trapped contaminants and increasing the life of the media.
Fast Rinse—Filter bed is packed down to prepare for the next filtration cycle.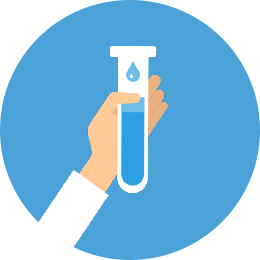 Want a Free Water Quality Test ?
Need Help with Other Water Problems?
We offer a wide variety of products to solve most water problems. To learn more, please fill out our quote form or call us at 1-888-766-7258 so we can help.
Get A Free Quote
Call us today at 1-888-766-7258, or fill out the form below, to get a free quote for your water solutions.