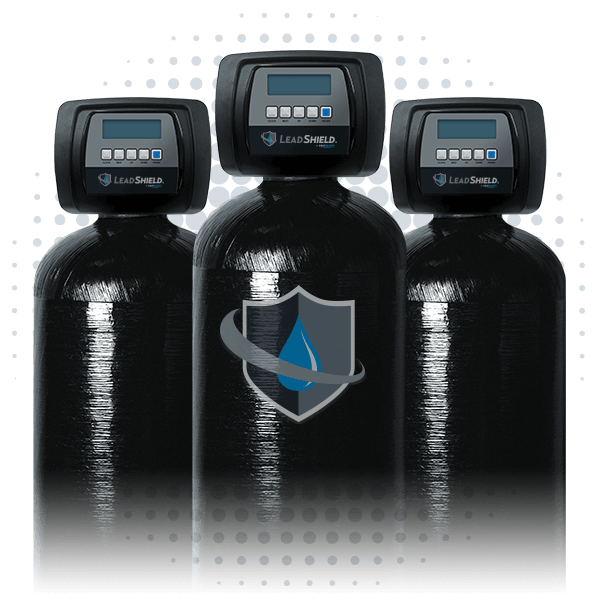 LeadShield
Whole house water filtration for toxic heavy metals
Protect your water from lead, arsenic, fluoride and other heavy metal contaminants with LeadShield Whole House Water Filtration System.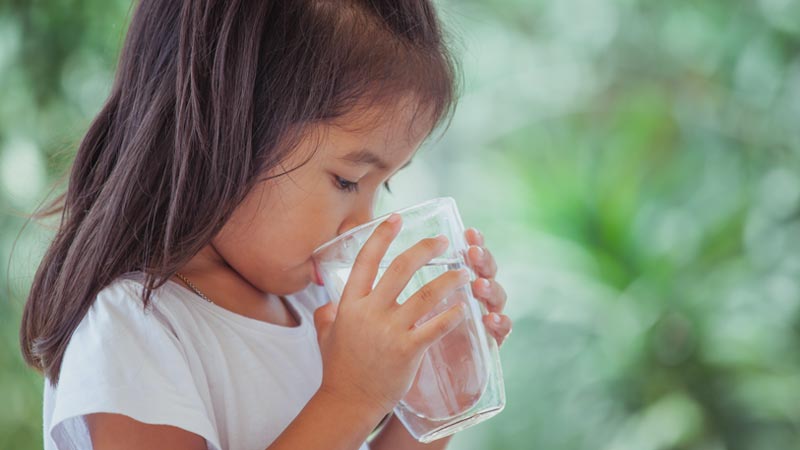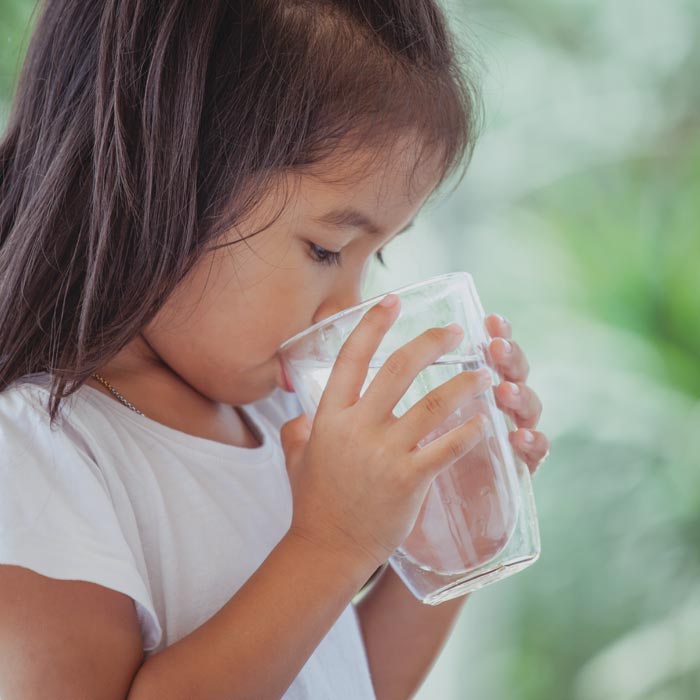 Are You Living with Unsafe Levels of Lead, Arsenic or Fluoride?
Water contaminated from lead and other heavy metals has been getting a lot of attention since stories like Flint, Michigan, have surfaced. As a result, many families are more concerned about the safety of their water and what can be done to protect it.
We designed LeadShield to be the whole house solution for homes impacted by toxic levels of lead, arsenic and fluoride. Its high surface area media provides advanced oxidation filtration and adsorption to remove these contaminants. LeadShield also removes other heavy metals and sediment from your home's water.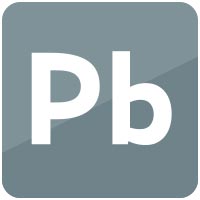 Removes Lead
The EPA has set the maximum contaminant level goal for lead in drinking water at zero because lead is a toxic metal that can be harmful even at low levels.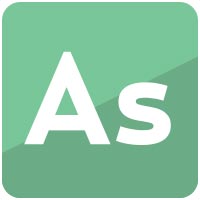 Removes Arsenic
Long-term exposure to low levels of inorganic arsenic in drinking water is known to cause health problems including cancer, high blood pressure and heart disease.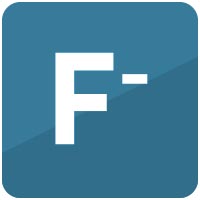 Removes Fluoride
According to the Centers for Disease Control (CDC), approximately 70 percent of the U.S. population ingests fluoride through their community drinking water.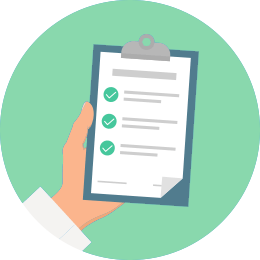 Get Your Free Quote Today!
Great customer service! Was very patient with my questions and provided me with the answers I needed to make an informed decision. Thank you!
Dave B. (Kentucky)
Very helpful and knowledgeable, responsive to my needs, and no high pressure sales. I would highly recommend EasyWater to others.
Gregg O. (Minnesota)
I am very satisfied with my purchase of your system, and all my former problems that I had are a thing of the past. My contact with Chris Friedman was excellent and he handled every thing for me to my complete satisfaction.
Chris G. (Ohio)
Excellent service by an excellent representative. I have nothing but great things to say about the company, water systems, installation and service.
Shirley S. (Texas)
Everything was shipped in a timely manner and equipment has been working as promised by Bryce. He has been very helpful and returned phone calls promptly. Would highly recommend this equipment.
George P. (New York)
From first contact until system was installed the customer service was excellent. Always my questions were answered. It has been about six months I think. So great job thank you
Connie G. (Maryland)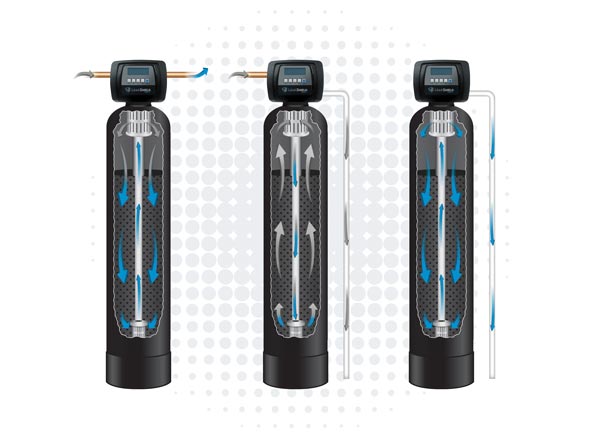 Learn How LeadShield Works
In Service—Untreated water enters the filter. Contaminants are trapped in the natural media while dissolved oxygen is added to the water.
Backwash—Upward flow of water lifts the filter bed, removing trapped contaminants and increasing the life of the media.
Fast Rinse—Media has been regenerated without the use of chemicals. Filter bed is packed down to prepare for the next filtration cycle.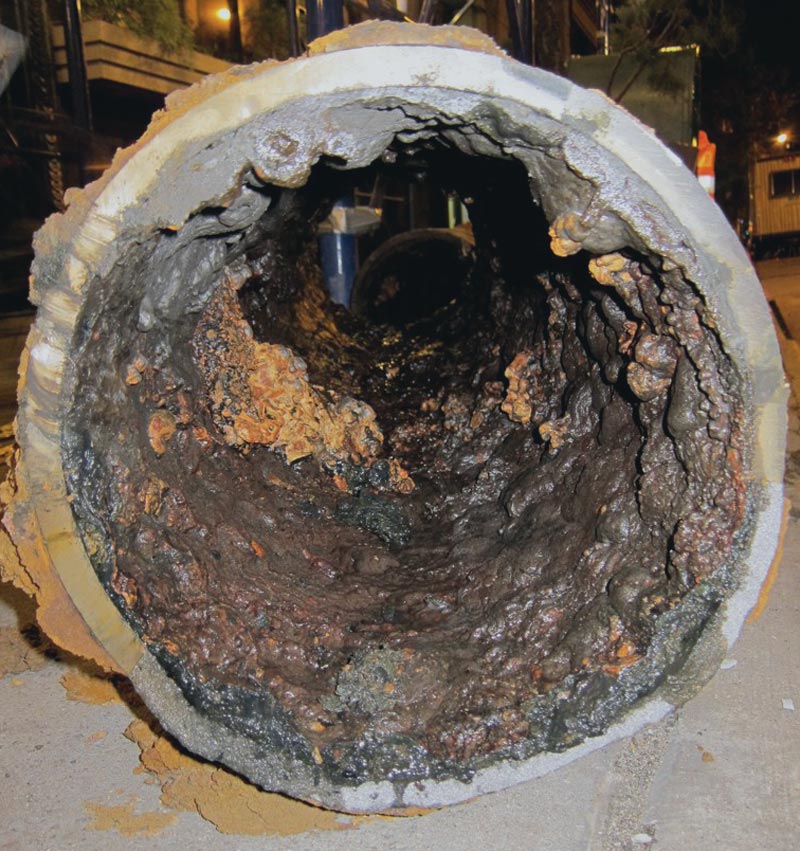 Our City's Aging Infrastructure
As you can see from this photo of a city water main, our nation's drinking water system and supply lines are in troubled. American Society of Civil Engineers gave them a grade of D-. In water systems that serve more than 100,000 people, about 40% of drinking water pipes are more than 40 years old. 
According to the Center for Disease Control, there is no safe level of exposure to lead. (Source)
If you have concerns about your home's water, call us at 1-888-766-7258 or submit the quote form below, so one of our water experts can help.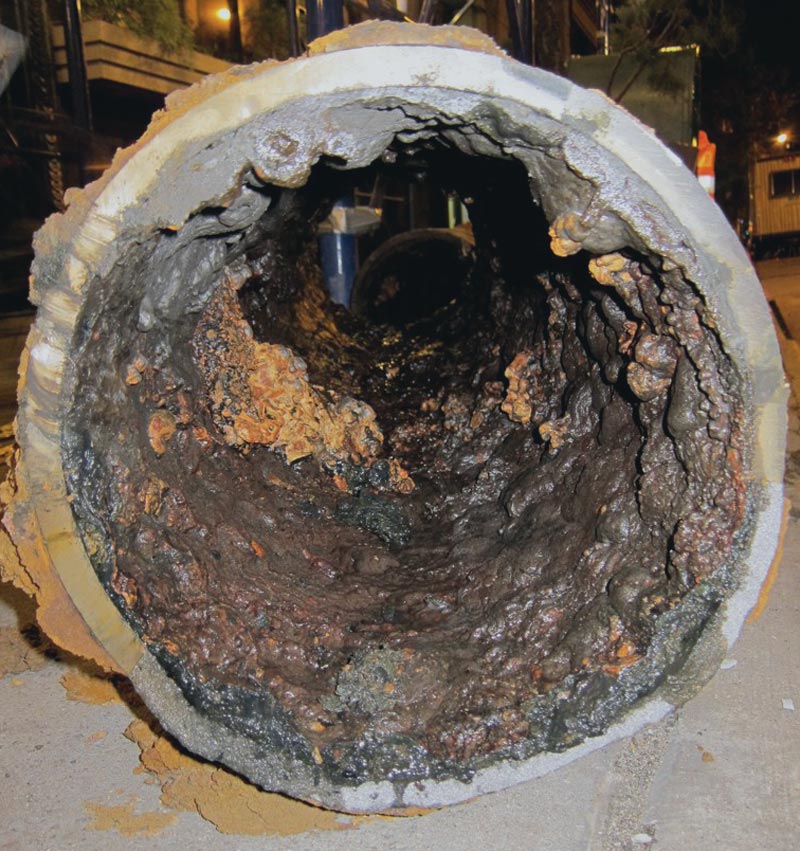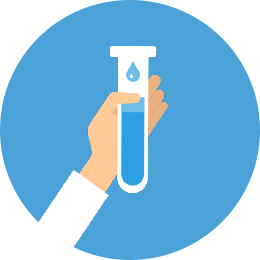 Want a Free Water Quality Test ?
Need Help with Other Water Problems?
We offer a wide variety of products to solve most water problems. To learn more, please fill out our quote form or call us at 1-888-766-7258 so we can help.
Get A Free Quote
Call us today at 1-888-766-7258, or fill out the form below, to get a free quote for your water solutions.