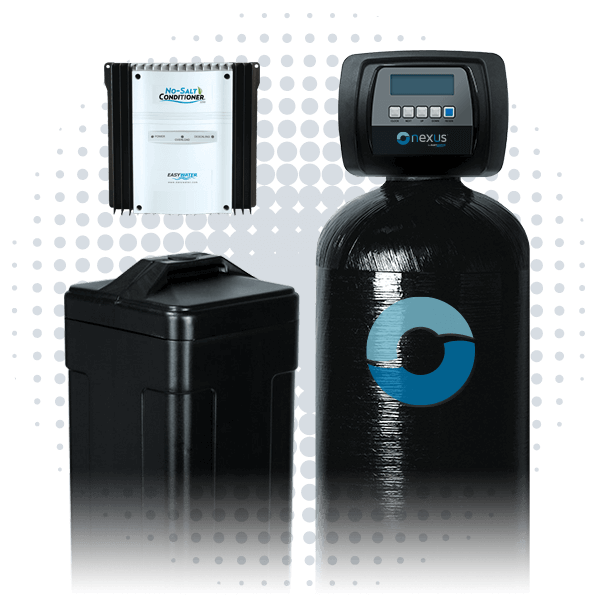 Nexus Water Softener
Advanced water softening and conditioning technology
Nexus is the most powerful treatment system available for hard water, combining our conditioner descaling technology with our ultra-efficient water softener.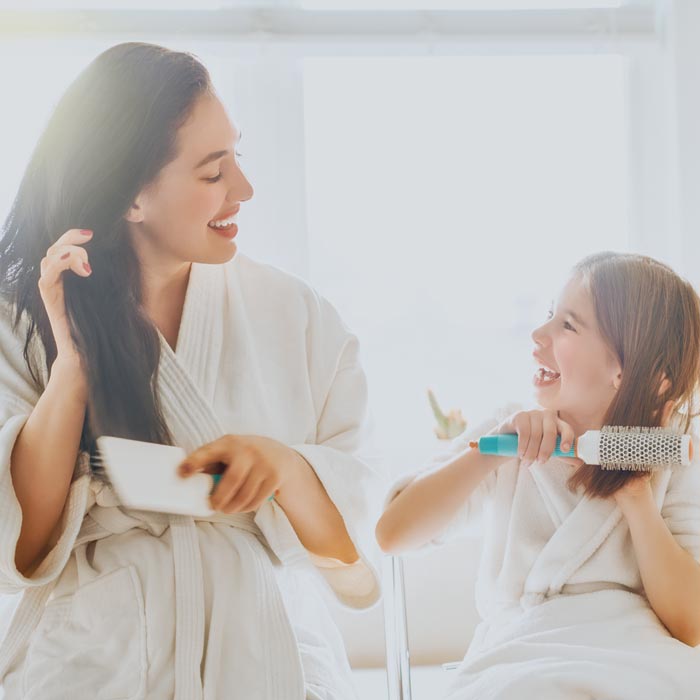 The Ultimate Hard Water Protection with Luxurious Soft Water
Nexus boasts complete hard water protection and adds the ability to remove existing scale by combining our industry-leading descaling technology with the benefits of our high-efficiency water softener.
Nexus is ultra-efficient, made to last, and utilizes the highest quality components and a superior design.
Watch this short video below to see how our innovative descaling technology works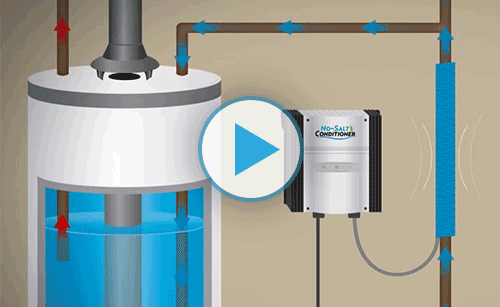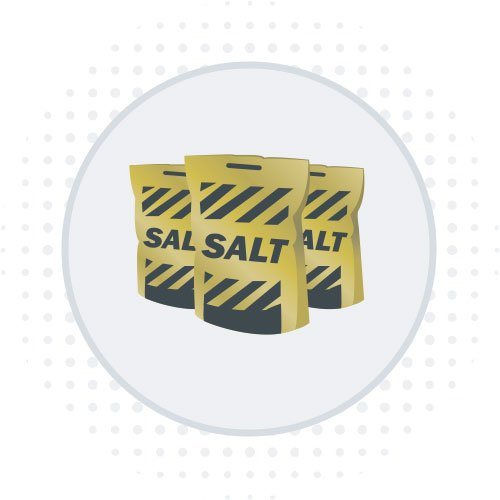 Reduce the amount of salt bags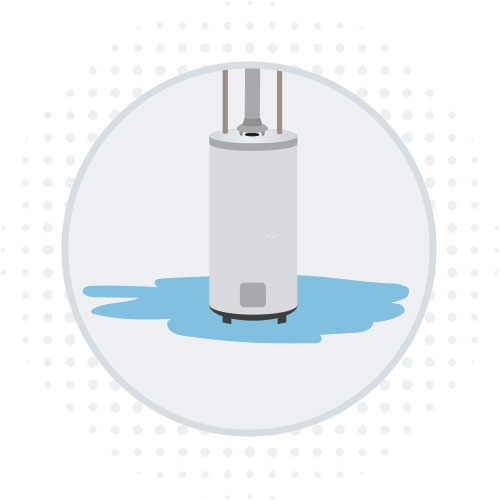 Extend the life of your water heater
Prevent clogged
shower heads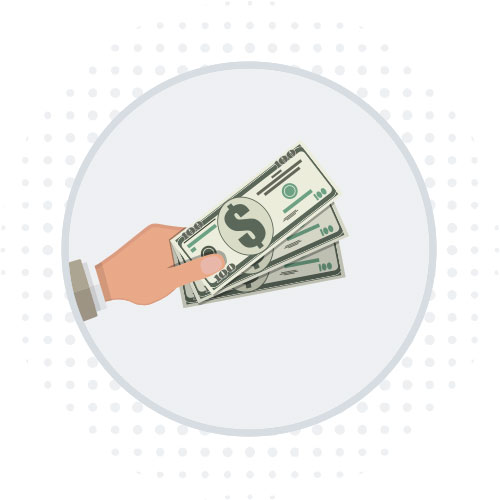 Lower your home's
utility costs
Protects Your Home
Removes and prevents hard water scale build-up in your home's plumbing, fixtures, faucets and water-using appliances.
Saves You Money
Hard water treatment extends appliance life, a low-power valve saves energy and an efficient brine tank minimizes salt use.
Innovative Design
Smart control valve with long-lasting resin optimizes its regeneration schedule as it learns your usage and habits.
Better Living
Eliminates hard water spots from fixtures, dishes, and counters, uses less soap with more lather, and provides softer laundry.
Low Maintenance
Protects softener valve, extends the life of internal components and softener resin, and uses less salt and less water.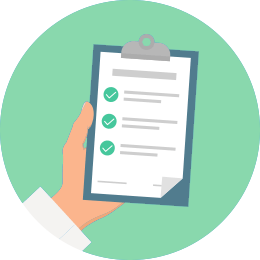 Get Your Free Quote Today!
I have had my water softener for 3 and 1/2 months now and is working great. I had to reprogram because it did not regenerate at first, but that was pretty simple to do with help from the company.
Dennis F (Texas)
Your water softener was installed yesterday. I was very pleased to have it done. I am also pleased with the plumber you chose to install the equipment. He stated that he would install the same system in his own home.
Joseph S. (Michigan)
Great customer service! Was very patient with my questions and provided me with the answers I needed to make an informed decision. Thank you!
Dave B. (Kentucky)
Very helpful and knowledgeable, responsive to my needs, and no high pressure sales. I would highly recommend EasyWater to others.
Gregg O. (Minnesota)
I am very satisfied with my purchase of your system, and all my former problems that I had are a thing of the past. My contact with Chris Friedman was excellent and he handled every thing for me to my complete satisfaction.
Chris G. (Ohio)
Excellent service by an excellent representative. I have nothing but great things to say about the company, water systems, installation and service.
Shirley S. (Texas)
Everything was shipped in a timely manner and equipment has been working as promised by Bryce. He has been very helpful and returned phone calls promptly. Would highly recommend this equipment.
George P. (New York)
From first contact until system was installed the customer service was excellent. Always my questions were answered. It has been about six months I think. So great job thank you
Connie G. (Maryland)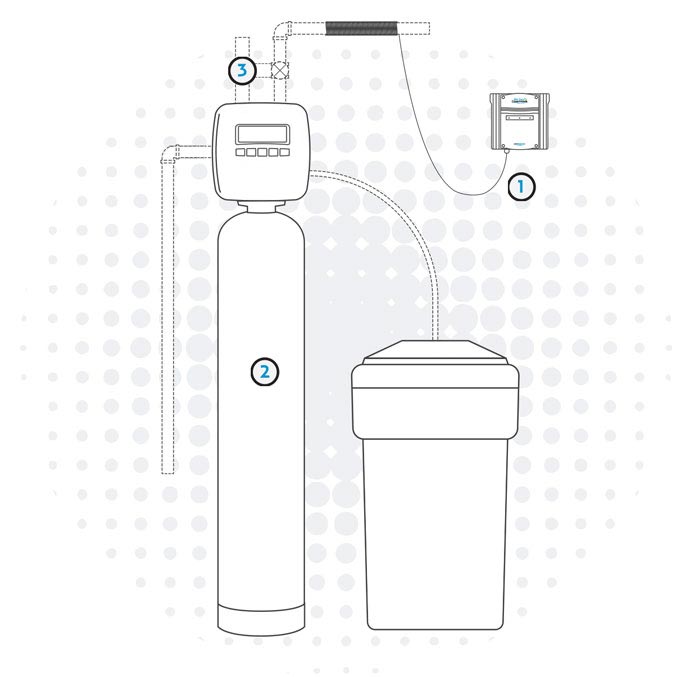 Learn How Nexus Works
Descaling Pre-Treatment—Electronic conditioning of the water controls scale deposits and provides downstream scale removal. The softener control valve and resin are shielded from deposits, perform better and last longer. By conditioning the water, your home and appliances are protected even if you run out of salt or choose not to soften.
Ion Exchange Softening—A high-capacity water softener removes calcium and magnesium hardness minerals through ion exchange. The smart control valve optimizes the regeneration schedule according to usage and habits. You use less salt and water, and have soft water when you need it.
Home Protection and Scale Removal—By conditioning and softening, you get great water plus the ultimate protection for your home. Scale deposits stop forming and old scale is removed from your home's plumbing and appliances. This results in reduced energy use, longer appliance life, and beautiful dishes and laundry.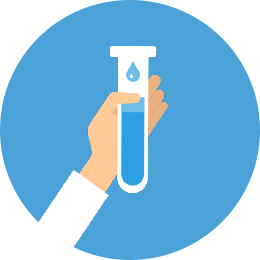 Want a Free Water Quality Test ?
Need Help with Other Water Problems?
We offer a wide variety of products to solve most water problems. To learn more, please fill out our quote form or call us at 1-888-766-7258 so we can help.
Get A Free Quote
Call us today at 1-888-766-7258, or fill out the form below, to get a free quote for your water solutions.