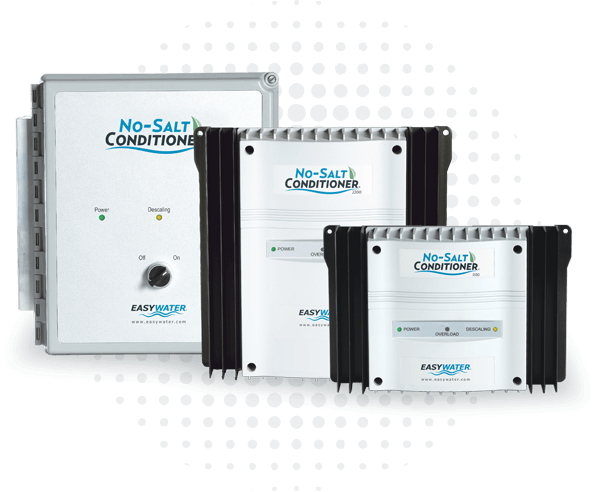 No-Salt Conditioner
Prevents and removes hard water scale 
build-up
No-Salt Conditioner is a water softener alternative that protects your plumbing, fixtures and expensive appliances, such as your water heater, from damaging hard water without salt or chemicals.

Hard Water Can Cause Unseen Damage to Your Home.
Hard water comes from naturally occurring minerals in your home's water. The hard water build-up, also referred to as limescale, sticks to your pipes and water-using appliances, which shortens their life, increases energy usage, clogs pipes, and reduces flow rate in showerheads and faucets.
The traditional treatment for hard water is a salt-type water softener, which requires on-going maintenance such as heavy salt bags each month and water waste from their regeneration cycle.
Our Innovative No-Salt Conditioner instead uses electronic scale control technology to not only reduce the hard water scale build-up throughout your home, but it will also remove existing scale from your piping and water-using appliances. Your water can have a more natural feel, and water-using appliances perform as expected — without adding any salt or chemicals to your water.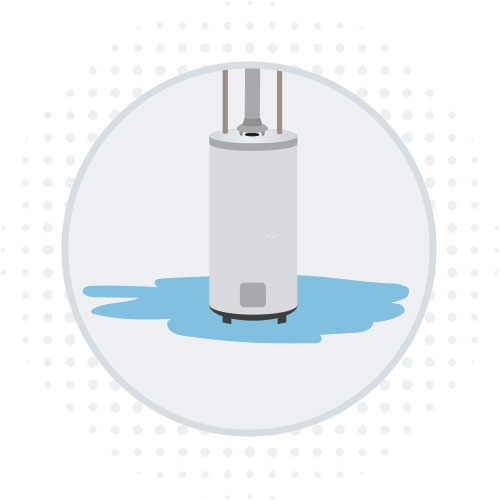 Extend the life of your water heater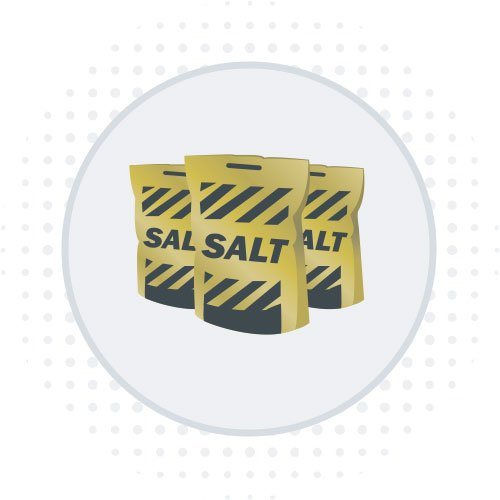 Avoid buying & lifting salt bags
Prevent clogged
shower heads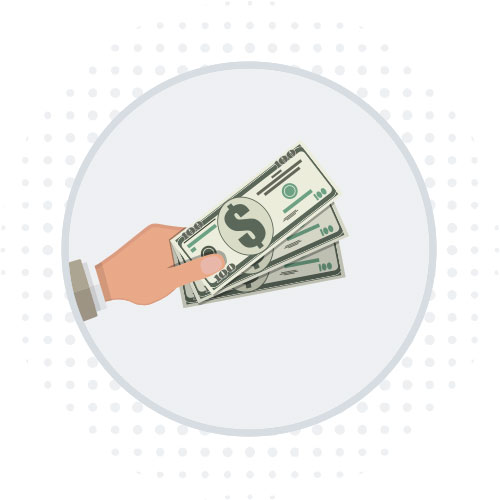 Lower your home's
utility costs
Protects Your Home
Removes and prevents hard water scale build-up to protect your expensive water-using appliances and fixtures.
Maintenance-Free
Engineered to perform without adjustments, and requires no filters to change, no salt to add and no routine maintenance.
Eco-Friendly
Innovative design conserves and protects your water and our ecosystem by not requiring regeneration, salt or chemicals.
Saves You Money
No salt or chemical costs, no moving parts that need maintenance, and scale removal and prevention extend appliance life.
Space-Saving Design
Dependable technology with compact design requires no floor space or drain and includes a three-year replacement warranty.
Healthier Living
No added salt or chemicals means better water for your family and you never lift another heavy bag of salt again.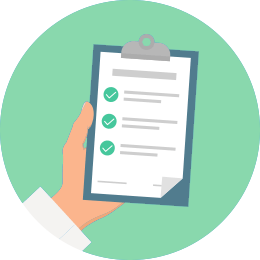 Get Your Free Quote Today!
Easy Water is a great solution to having something other than a water softener. I am so relieved to not have to buy salt, lug it home, and put in a water softener.
Mary V. (Indiana)
I enjoy my system and knowing that there is no hauling of salt pellets and dumping into a softener system. My water is more soft and refreshing with out the salt or smell of salt.
Deb M. (Minnesota)
I am very pleased with the products I purchased which are the RevitaLife and the No-Salt Conditioner. I installed it myself. After installing the No-Salt Conditioner, we do not have noticeable scale in anything we use. We use the water from the RevitaLife for drinking and cooking.
Randy D. (Idaho)
Easywater has been outstanding to both myself and my family! The no-salt conditioner has performed wonderfully, keeping my newly installed piping spotless! The Toxin Shield also made the city water drinkable from any faucet in the house for the whole family! Perfect!
Ozel K. (California)
Great product. It does more than a salt water softener without the hassle of dealing with 40 pound bags of salt. Keeps your plumbing build up free from mineral deposits and physically takes up 90% less space. Wish I would have switched years ago.
Charles W. (Texas)
The No-Salt Conditioner is an excellent and eco-friendly alternative to any water softener system. We've got it installed in four of our homes, which includes two rental units.
Claus S. (Texas)
Since installing the product one month ago, the hard water deposits in our dishwasher are clearing, our skin is less dry, the dry scalp is clearing and there is a noticeable difference in the performance of shampoo, soap and other toiletries. Highly recommend the Easy Water system!
Brewster A. (Michigan)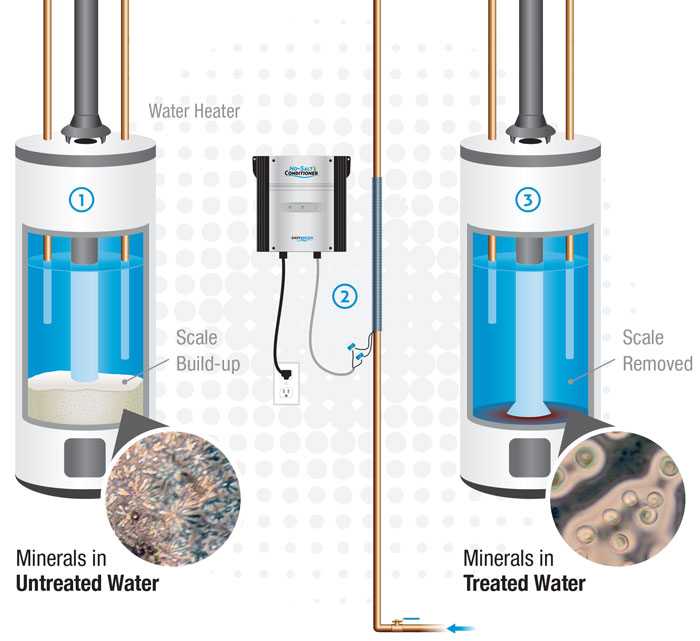 Learn How the EasyWater No-Salt Conditioner Works
Untreated Water in Your Home—Without treatment, minerals in your water can easily form scale deposits in piping, water heaters and other appliances. Scale build-up significantly decreases the efficiency and life of these appliances.
No-Salt Conditioner Installed—The EasyWater No-Salt Conditioner and treatment coil are configured for your application and installed on your incoming water line. Electronic scale-control frequencies pass through the wall of the pipe and condition all of the water entering your home.
Scale Prevented and Removed—Minerals that typically form scale are disrupted by targeted electronic frequencies, and physically changed into a state that resists adhering to surfaces and forming hard water scale. Over time, existing scale is removed from areas where the treated water flows.
Easy Do-It-Yourself Installation
Watch this video to see step-by-step instructions for how you can install your EasyWater No-Salt Conditioner yourself. 
Identify cold water main
Determine piping material (Copper, PVC, PEX)
Proper wire wrap for piping
Plug system into outlet
Indicator lights
We also have a large network of trained installers if you prefer to have your system professionally installed. To find your local dealer, please visit our Find A Dealer page or call us at 1-888-766-7258, so we can help.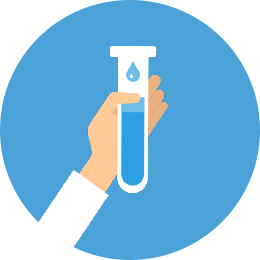 Want a Free Water Quality Test ?
Need Help with Other Water Problems?
We offer a wide variety of products to solve most water problems. To learn more, please fill out our quote form or call us at 1-888-766-7258 so we can help.
Get A Free Quote
Call us today at 1-888-766-7258, or fill out the form below, to get a free quote for your water solutions.