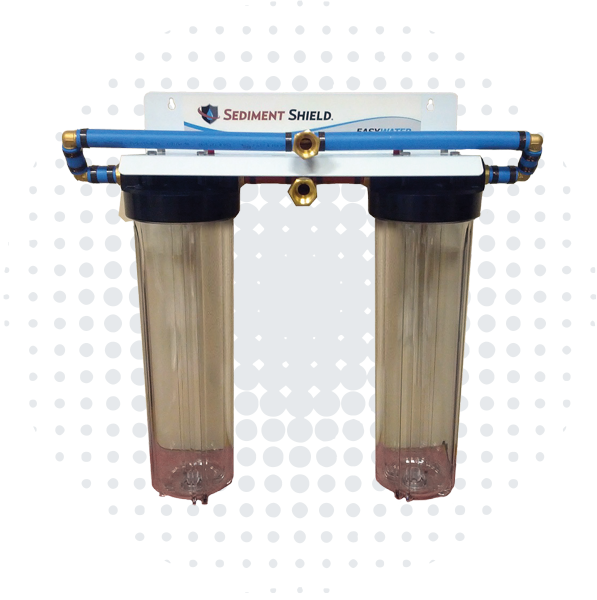 SedimentShield
Whole house filtration for sediment water problems
Prevent cloudy, muddy water and potential damage to your fixtures and water-using appliances by removing suspended solids, sand, silt and other sediment with SedimentShield Whole House Filtration System.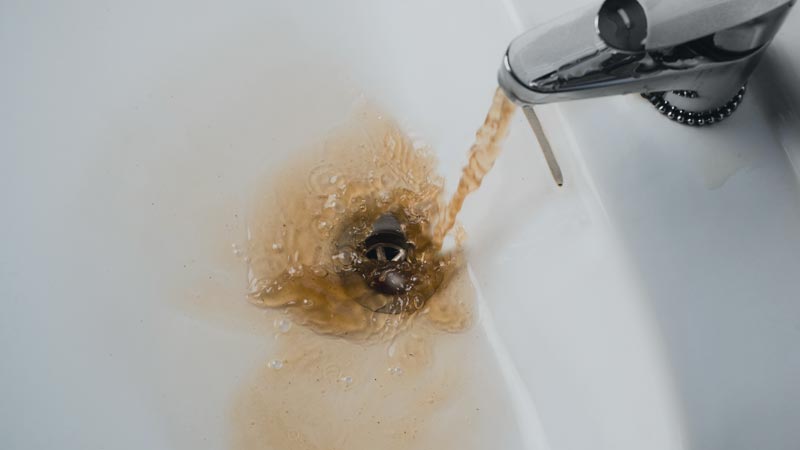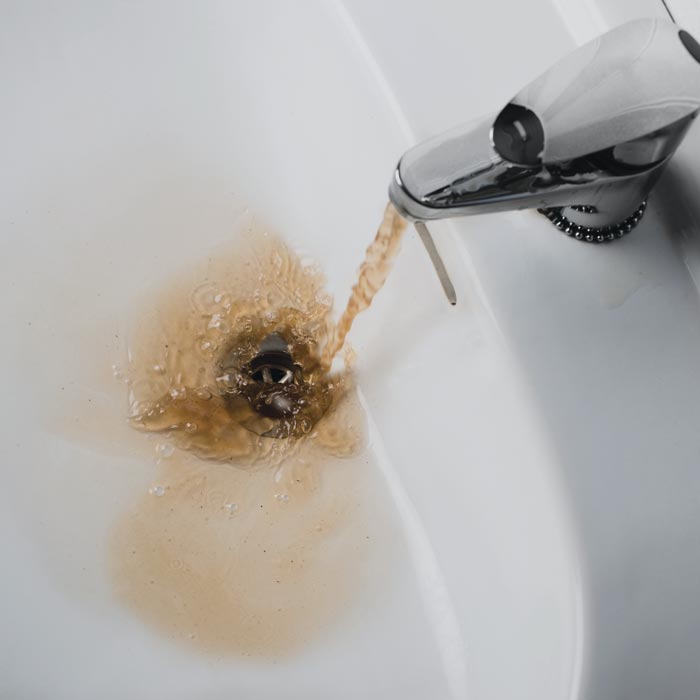 Sediment in Water Can Cause Many Costly Problems for Homeowners
Suspended solids and sediment can cause major problems for your specialized water treatment equipment and plumbing fixtures, increasing maintenance and even leading to equipment failure. Larger particles can cause taste and odor problems, and might even be visible in your glass of drinking water.
Remove sediment easily and effectively with the EasyWater SedimentShield, available with five customizable filter cartridge options designed to fit your needs.
Enjoy Your Water
Improves unpleasant tastes, odors and clarity in your bathing and drinking water caused by water sediment.
Low Maintenance
Filters set up in parallel to double filter life and use clear filter sumps for a better view of when to change cartridge.
Efficient Design
Custom dual cartridges for max filtration and minimum pressure drop, and does not require a drain, electricity or floor space.
Protects Your Home
Ensures removal of dissolved solids that can clog or ruin water-using appliances, faucet aerators and showerheads.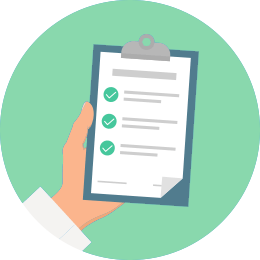 Get Your Free Quote Today!
Great customer service! Was very patient with my questions and provided me with the answers I needed to make an informed decision. Thank you!
Dave B. (Kentucky)
Very helpful and knowledgeable, responsive to my needs, and no high pressure sales. I would highly recommend EasyWater to others.
Gregg O. (Minnesota)
I am very satisfied with my purchase of your system, and all my former problems that I had are a thing of the past. My contact with Chris Friedman was excellent and he handled every thing for me to my complete satisfaction.
Chris G. (Ohio)
Excellent service by an excellent representative. I have nothing but great things to say about the company, water systems, installation and service.
Shirley S. (Texas)
Everything was shipped in a timely manner and equipment has been working as promised by Bryce. He has been very helpful and returned phone calls promptly. Would highly recommend this equipment.
George P. (New York)
From first contact until system was installed the customer service was excellent. Always my questions were answered. It has been about six months I think. So great job thank you
Connie G. (Maryland)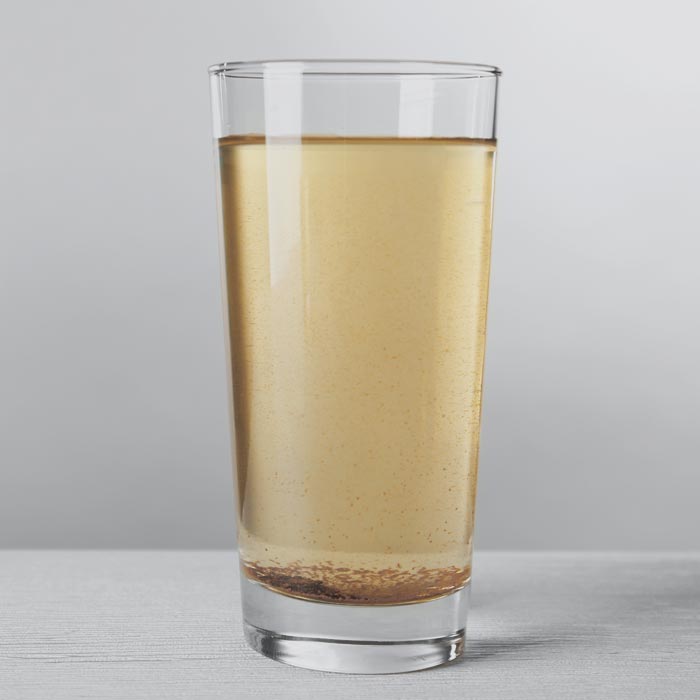 How SedimentShield Removes Sediment from Your Water
Water enters the filter and separates, passing through each filter cartridge independently. Sediment, suspended solids, organic matter, salt and silt and bacteria and cysts are filtered down to 50 microns, 20 microns, 5 microns, .35 micron, or 1 micron absolute.
Did you know? While sediment itself is not toxic, many areas across the US have sediment that has been contaminated by pesticides and industrial chemicals such as DDT and PCBs. (Source)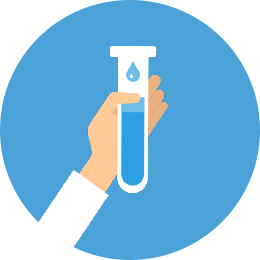 Want a Free Water Quality Test ?
Need Help with Other Water Problems?
We offer a wide variety of products to solve most water problems. To learn more, please fill out our quote form or call us at 1-888-766-7258 so we can help.
Get A Free Quote
Call us today at 1-888-766-7258, or fill out the form below, to get a free quote for your water solutions.