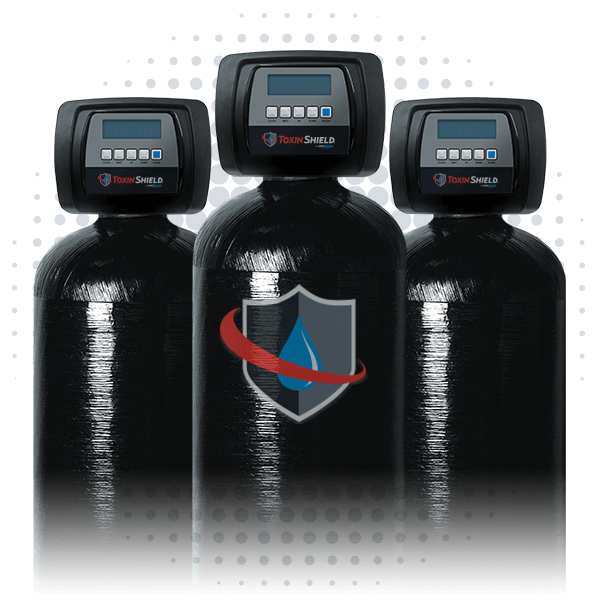 ToxinShield
Whole house water filtration system for city water
Protect your family from dangerous contaminants leaching their way into your water with ToxinShield Whole House Water Filtration System.

Get Peace of Mind When It Comes to the Safety of Your Home's Water
While cities add disinfectants such as chlorine and chloramines to reduce illness-causing bacteria in your water, the disinfection byproducts (DBPs) they produce can pose serious health risks of their own. In addition, other dangerous toxins in your water, such as VOCs, THMs, pesticides and industrial contaminants, are not removed by water treatment plants. Many of these toxins are even more dangerous when inhaled or absorbed through the skin than they are in your drinking water.
ToxinShield Whole House Water Filtration System was designed to help remove or reduce many of these contaminants from your home's water. ToxinShield also eliminates chlorine, to improve taste, odor and prevent dry, itchy skin common with city water.
Healthier Living
Protects against toxins such as chlorine, DBPs, VOCs, pesticides and more that can be consumed, inhaled or absorbed.
Low Maintenance
No ongoing maintenance, no salt or chemicals, no filters to change, and filtration media lasts up to five years.
Enjoy Your Water
Prevents skin irritation and dryness caused by chlorine chemicals, and eliminates chlorine taste and smell.
Space-Saving Design
Single filtration tank design takes up minimal floor space, and does not require a chemical feed tank.
Custom Filtration
Custom media blends tailored to your filtration needs, and a variety of tank sizes to fit most spaces in or outside.
Eco-Friendly
Uses natural filtration media and air instead of salt or chemicals, while also minimizing regeneration water waste.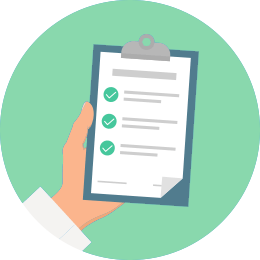 Get Your Free Quote Today!
I installed a ToxinShield Plus 1000 and have been absolutely THRILLED with the results. NO MORE CHLORINE TASTE - not even an odor! The water from any faucet in the house is great to drink, and even the coffee is better. I would do this again without hesitation.
Sanford Y. (Oklahoma)
As a long time user of the Easy Water solution products I can say without reservation this is the best solution to a bad water problem. Toxin shield eliminates any odors and other impurities from our water. We are happy homeowners with easy water products.
Philip U. (Florida)
Easywater has been outstanding to both myself and my family! The no-salt conditioner has performed wonderfully, keeping my newly installed piping spotless! The Toxin Shield also made the city water drinkable from any faucet in the house for the whole family! Perfect!
Ozel K. (California)
Did an excellent job of explaining the Toxin System. Spent the amount of time needed for me to understand the system and installation.
John M. (Florida)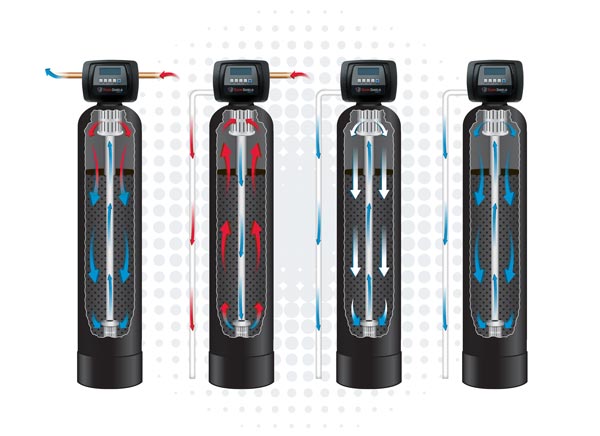 Learn How ToxinShield+ Works
In Service—Untreated water enters the filter. Chlorine, chloramines and other contaminants are trapped in the natural media while dissolved oxygen is added to the water.
Backwash—Upward flow of water lifts the filter bed, removing trapped contaminants and increasing the life of the media.
Regeneration—Air injection system naturally regenerates the media without the use of chemicals.
Fast Rinse—Filter bed is packed down to prepare for the next filtration cycle.
Do you know what's really in your water?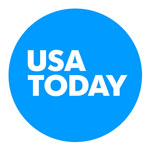 USA Today: Contaminants in water are legal but still pose big health risks
Contaminants detected in water samples throughout the country pose health risks but are perfectly legal under the Safe Drinking Water Act, according to data released Wed by an environmental advocacy group…
CNN: Public water supply is unsafe for millions of Americans
Millions of Americans may be drinking water with unsafe levels of industrial chemicals, according to a study published Tuesday in the journal Environmental Science & Technology Letters…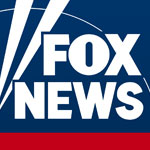 FOX: Toxic chemicals in drinking water for 6M Americans
Drinking water supplies for more than six million Americans contain unsafe levels of industrial chemicals that have been linked to cancer and other serious health problems, a U.S. study suggests…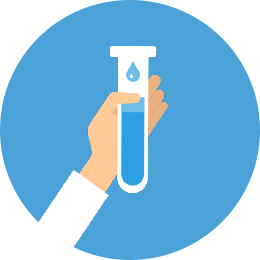 Want a Free Water Quality Test ?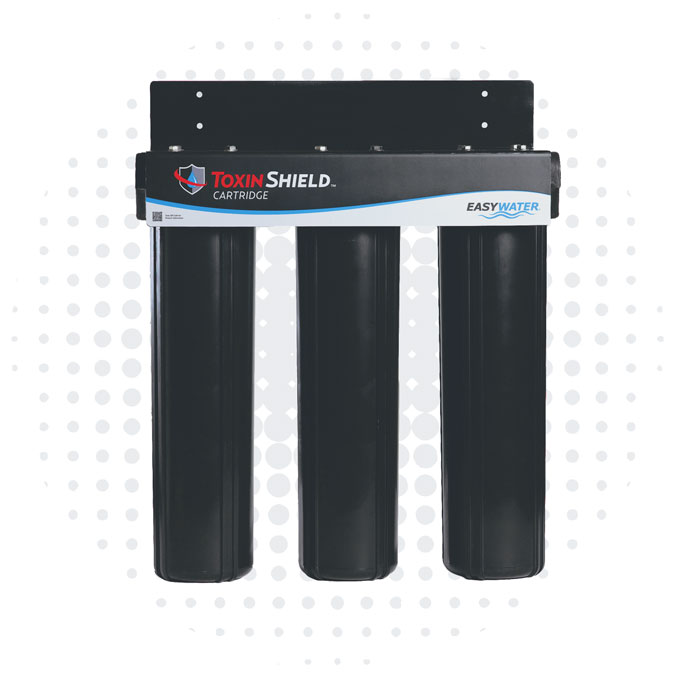 Ultra-Compact ToxinShield Cartridge
ToxinShield Cartridge is an effective alternative to ToxinShield+ that doesn't require an electrical outlet, drain or floor space. The biggest difference between the two is that ToxinShield Cartridges are required to be changed at least once a year whereas ToxinShield's filtration media can last for 5–10 years. The system is typically setup using the following three-stage cartridges, but many times we will customize the cartridge types based on the needs to treat your local water:
Sediment Cartridge—Removes dirt and sediment particles down to 5 microns in size.
Unique Granular Carbon Cartridge—Removes chloramines and reduces many remaining contaminants.
High Performance Carbon Cartridge—Removes chlorine and reduces many pesticides, herbicides, THMs, VOCs and more.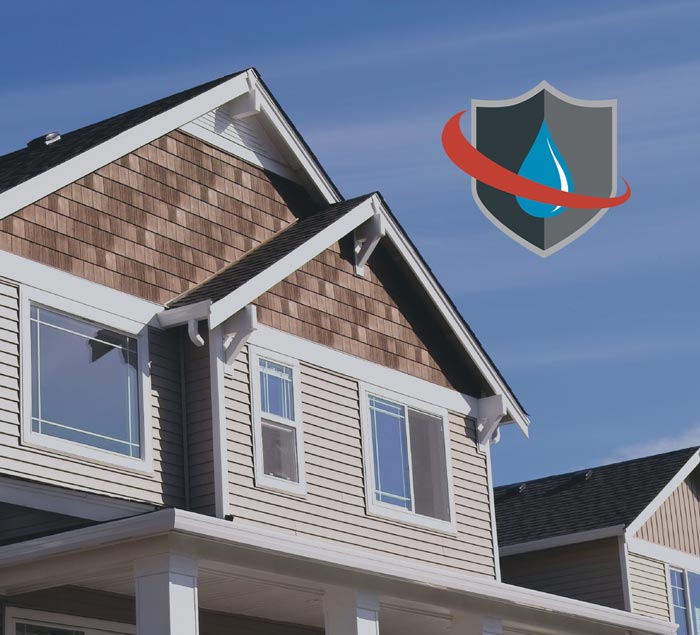 Looking for a whole house reverse osmosis system? Read this first.
Toxin Shield Whole House Water Filtration System provides homeowners with most of the benefits achieved by a whole house reverse osmosis system, but without all the additional cost and maintenance. For example, an actual whole house reverse osmosis system can cost up to five times more than the cost of Toxin Shield. This is because a reverse osmosis system removes everything from the water, including the good minerals.
Typically, after we speak with homeowners about their needs, we learn that they really need a ToxinShield or IronShield Whole House Water Filtration System along with our RevitaLife Reverse Osmosis System for drinking water at your sink and refrigerator.
We would love to discuss this more with you if you have any questions. Give us a call at 1-888-766-7258, or submit our quote form below so we can help.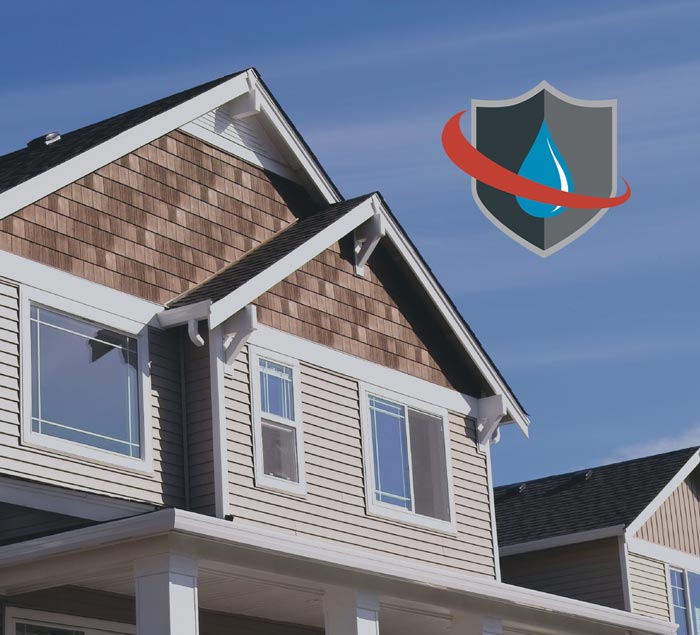 Need Help with Other Water Problems?
We offer a wide variety of products to solve most water problems. To learn more, please fill out our quote form or call us at 1-888-766-7258 so we can help.
Get A Free Quote
Call us today at 1-888-766-7258, or fill out the form below, to get a free quote for your water solutions.