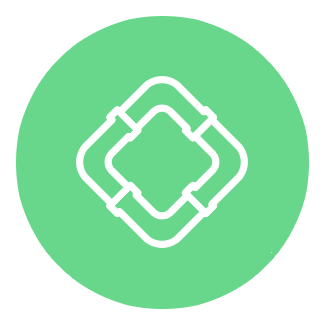 For more than 50 years, chemicals such as nitrites have been used to reduce corrosion in closed loop chilled, hot and heat pump systems. The chemicals are corrosive and attempt to put a thin oxidative barrier on all the metal surfaces to reduce corrosion, but do not actually
reduce the real problem that causes corrosion, dissolved oxygen.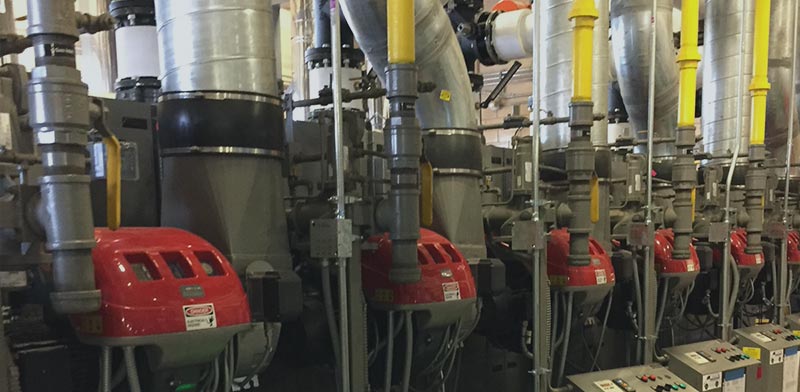 Series C Closed Loop Treatment System
We spent years designing and testing our Series C Closed Loop System after seeing three common closed loop problems in countless hotels, hospitals, schools and other facilities. These three common closed loop problems are:
Corrosion to heat exchangers, piping, valves and coils due to dissolved oxygen
Blackish/brown water containing lots of metal
Insulating black iron deposits in piping, heat exchangers, coils, etc.
Series C was designed to solve these three problems by simply removing the dissolved oxygen, filtering the water down to sub-micron levels and preventing new as well as removing existing insulating deposits.
Within just a few weeks of installing our Series C system, you'll see a significant reduction in dissolved oxygen and corrosion in your closed loop system. Over time, the water becomes clear and free of iron particles, and the insulating deposits are removed, which saves a significant amount of energy and maintenance costs.
Find out more about our Series C Closed Loop Treatment System by contacting us today at 1-888-766-7258, or by filling out our free estimate form below.
Request A Quote
Call us today at 1-888-766-7258, or fill out the form below to get a quote for your project.
(Need a residential quote? Click Here)