Coffee & Craft Beer Treatment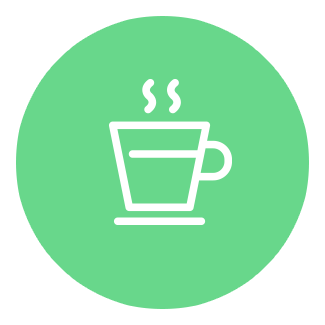 Coffee baristas and craft beer brewers understand how
important water is to their equipment and recipe.

The water needs to be exact and consistent to ensure you're providing the perfect final beverage for customers.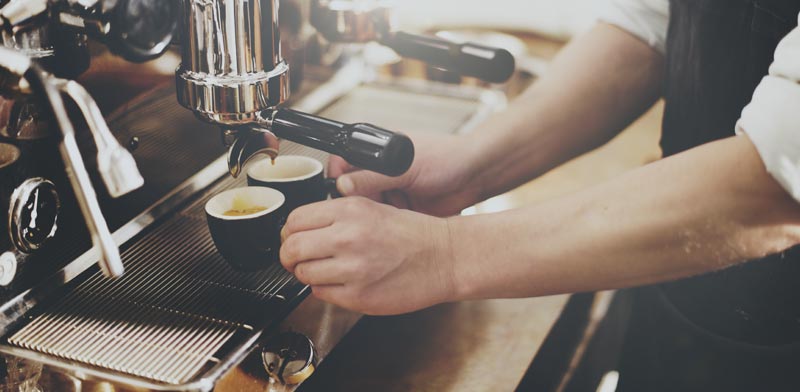 How does water impact brewing?
Water quality plays a huge part in making great-tasting drinks like coffee, tea and beer. The level of certain minerals in the water significantly impacts the final product. SmartGuard RO was made with that in mind. If your ideal water for making your "brew" is, say, 85 TDS (total dissolved solids), all you do is set "Outlet TDS" to 85 on your SmartGuard RO touchpad screen and it automatically blends RO water with filtered city water to that exact level. As a result, your drinks will have a consistent taste, even in different locations.
Let SmartGuard RO provide you with the perfect water to make your perfect drinks.
Find out more about our treatment options for brewing by contacting us today at 1-888-766-7258, or by filling out our free estimate form below.
Request A Quote
Call us today at 1-888-766-7258, or fill out the form below to get a quote for your project.
(Need a residential quote? Click Here)