An intelligent and dependable RO system that doesn't require softener or chemical pretreatment
SmartGuard RO is an intelligent water filtration system built to work hard and think hard so you get the water quality you need without the downtime and maintenance headaches associated with typical reverse osmosis systems.
SmartGuard RO 
Features & Benefits
Microprocessor Driven with Touch Screen
SmartGuard combines a powerful on-board microprocessor with digital sensors and custom firmware
Measures and reports performance data, operation alarms and maintenance needs
Touch screen display keeps you informed of system and filter condition and provides an on-board interface for making adjustments
Dry contacts provide alarm connections for building monitoring systems
Automatic TDS Blending
SmartGuard delivers a customized water profile
Automatic TDS blending adjusts to provide consistent water quality according to your desired outlet TDS set point
Dual output of different TDS water profiles available for applications requiring both pure RO water and partially remineralized RO water
Both the raw RO permeate and blended/remineralized
RO outlet quality are digitally measured and alarmed if outside of range
Programmable Drain/Recovery Ratio
SmartGuard digitally calculates recovery and automatically adjusts drain flow to maintain a consistent ratio
Automatically adjusts to changing feed water and filter conditions that can dramatically impact RO system performance
Provides consistent recovery rate and maximizes water savings and filter life
Automatic Bypass
Senses low tank volume and automatically bypasses itself
Partially filtered or raw water is automatically delivered as needed while SmartGuard works to re-fill your tank
Integrated Water Conditioning and Cleaning
SmartGuard eliminates the associated cost, regulation, and pollution from the use of chemicals and salt
EasyWater's proprietary No-Salt Conditioner treatment is integrated in to the SmartGuard platform to reduce mineral and biological fouling
Includes a high purity self-cleaning and purge cycle to extend filter life without salt or chemical pre-treatment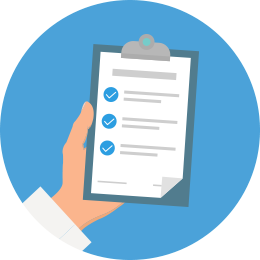 Need a quick quote for a project?
SmartGuard RO 
Sizing Chart
Model #
Nominal GPD Sizing2
Avg Permeate GPM3
Membrane Sizes & Array
SG-500
500
.3
3 - 3" x 10"
SG-1000
1,000
.6
3 - 3" x 15"
SG-2000
2,000
1.25
1 - 4" x 40"
SG-4000
4,000
2.5
2 - 4" x 40"
SG-6000
6,000
3.75
3 - 4" x 40"
SG-8000
8,000
5
4 - 4" x 40"
SG-12K
12,000
7.5
6 - 4" x 40"
SG-18K
18,000
11
3 - 8" x 40"
SG-24K
24,000
15
4 - 8" x 40"
SG-36K
36,000
22
6 - 8" x 40"
SG-48K
48,000
30
8 - 8" x 40"
SG-72K
72,000
45
12 - 8" x 40"
SG-96K
96,000
60
16 - 8" x 40"
SG-144K
144,000
90
24 - 8" x 40"
SG-192K
192,000
120
32 - 8" x 40"
SG-240K
240,000
150
40 - 8" x 40"
SG-288K
288,000
180
48 - 8" x 40"
SG-336K
336,000
210
56 - 8" x 40"
SG-384K
384,000
240
64 - 8" x 40"
SG-432K
432,000
270
72 - 8" x 40"
Compact sizes, storage tanks, delivery pumps, DI filtration, UV sanitization and .2 micron post filtration are among the many options available with SmartGuard RO. Contact EasyWater or local rep for more info.

1To select an RO Model #, first determine the maximum gallons per day (GPD) needed and the maximum gallons per hour (GPH) needed during peak usage. Next, determine the maximum flow rate (GPM) that needs to be delivered to the point of use. These design parameters are used to select the RO system Model #, storage tank capacity and delivery pump size to meet these GPD, GPH, and GPM demands.

2 As a general rule, the actual volume needed per day should not exceed 50% of the nominal rating. "Nominal GPD Sizing" is not a practical design parameter and is based on 24/7 operation with ideal pressure, temperature, TDS and filter condition.

3 "Avg Permeate GPM" gives a more realistic expectation of the average performance in actual operating conditions.

SmartGuard RO Related Projects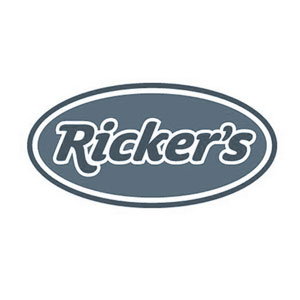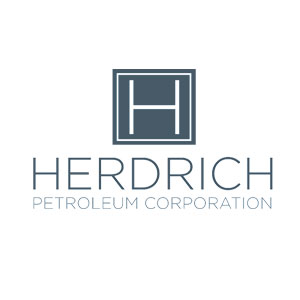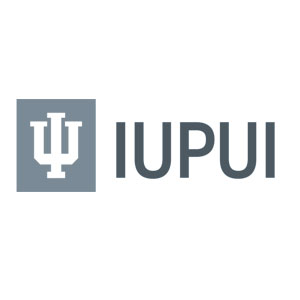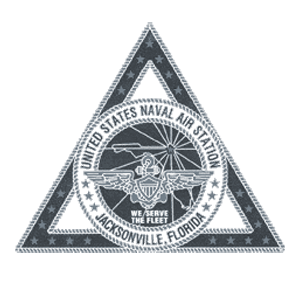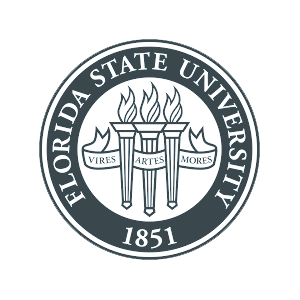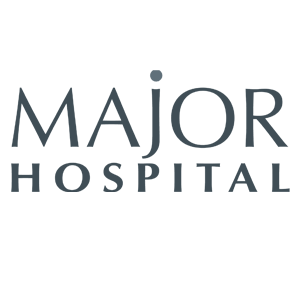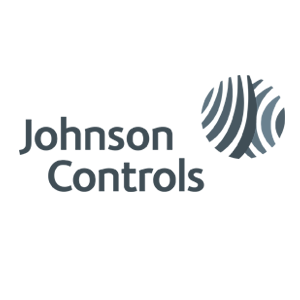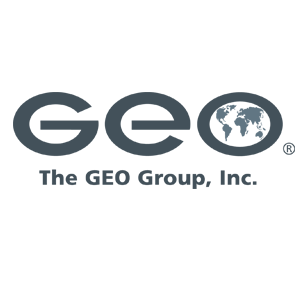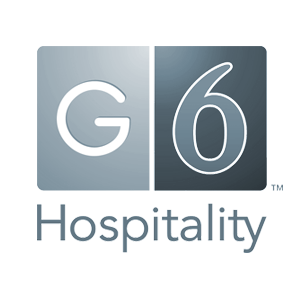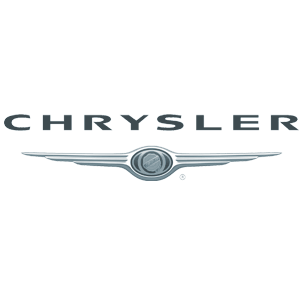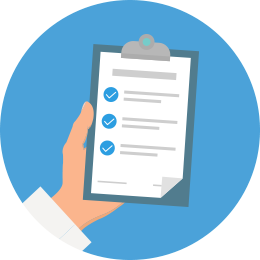 Need a quick quote for a project?
SmartGuard RO Literature Downloads
Sales Product Sheet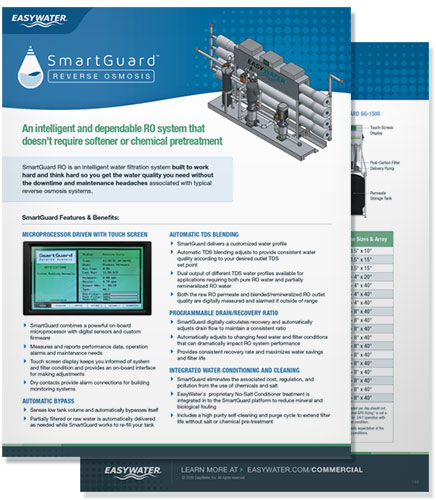 SmartGuard RO Product Sheet
Contact us for additional documentation such as manuals and drawings.
Call 1-888-766-7258 or use the quote form below to connect with one of our commercial / industrial water experts.
Request A Quote
Call us today at 1-888-766-7258, or fill out the form below to get a quote for your project.
(Need a residential quote? Click Here)