Ricker's Convenience Stores: Coffee & Ice Water Treatment for 50+ Locations
| | |
| --- | --- |
| Customer: | Ricker's Convenience Store |
| Scope of Work: | Beverage treatment installed in 50 locations throughout Indiana |
| EasyWater Equipment: | 50 x SmartGuard RO Systems |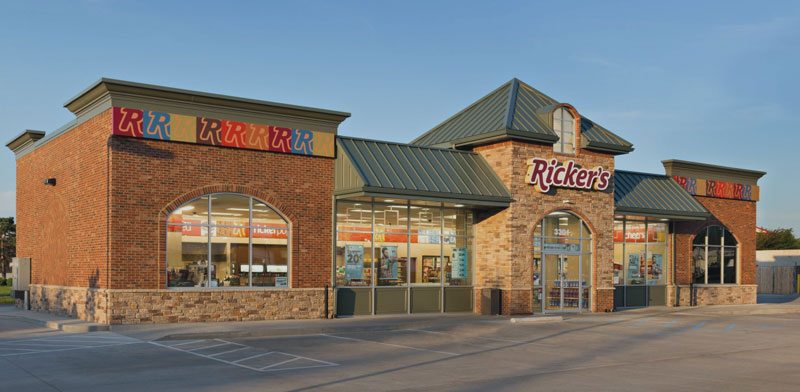 Problem:
Ricker Oil is an Indiana-based, high-end c-store chain that was fighting to maintain top-quality fountain and coffee service while battling the hard water of the Midwest. Lime scale build-up plagued ice machines and coffee brewers, resulting in costly maintenance.
Discovery:
In their search for a solution, Ricker's executives and maintenance technicians met with EasyWater to discuss SmartGuard, a new reverse osmosis technology. Ricker's was no stranger to testing various water treatment equipment and the challenges of maintaining a reverse osmosis system. EasyWater had experienced the same frustrations with other RO systems and was nearly a decade into development of their own new RO technology designed to solve these problems.
Ricker's beverage station with treated water for coffee and ice machines.
Solution:
Ricker's executives agreed to test the claims of SmartGuard and installed a single system in one of their more than 50 Indiana locations.
EasyWater and Ricker's watched carefully as this new reverse osmosis technology was put to the test in one of the Midwest's busiest convenience stores. Month after month, SmartGuard out-performed the expectations of both companies, efficiently delivering great tasting recipe-grade water. Making beverages with great water was not only resulting in better and more consistent taste, but also less maintenance. This equaled less down time and fewer lost sales. EasyWater knew they had a winner in SmartGuard and they pressed further into fine tuning the product and adding more functionality, automation and intelligence.
Results:
After months of solid performance and Ricker's maintenance technicians singing its praises, the company chose to expand SmartGuard across their entire chain of over 50 locations. The variety of locations provided Easywater an opportunity to adapt the product to a variety of water qualities and other challenges. Over four years and hundreds of thousands of gallons later, Ricker's remains a satisfied customer, and that original test system is still running strong on the original set of membrane filters. SmartGuard continues to undergo constant improvements and expansion of the product line into more sizes and markets. Each market and application carries its own set of challenges, but SmartGuard RO was engineered to solve real-world challenges and give you the feedback you need to know it is performing well.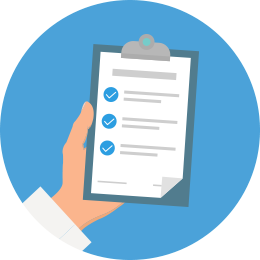 Need a quick quote for a project?
Request A Quote
Call us today at 1-888-766-7258, or fill out the form below to get a quote for your project.
(Need a residential quote? Click Here)