The GEO Group: South Florida Evaluation & Treatment Center
Customer: The GEO Group
Project: South Florida Evaluation & Treatment Center
Scope of Work: Cooling tower treatment, closed loop chilled and hot water treatment and domestic water treatment
EasyWater Equipment:

1 x SmartGuard RO Model 60000 treating the cooling tower
1 x CTF100 System treating the cooling tower
5 x EasyWater No-Salt Conditioners treating the domestic water
1 x EasyWater Series C Closed Loop Treatment System treating the closed loop chilled water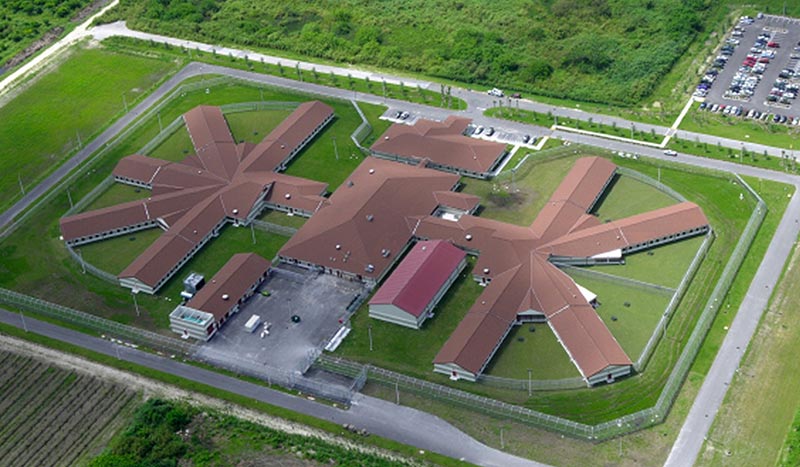 Problem
The GEO Group's South Florida Evaluation & Treatment Center had a water hardness of about 18 grains and a very warm climate. For years, the facility struggled with:
Scaling in domestic water heaters, mixing valves, plumbing, etc.
Scaling in the cooling tower and chiller condenser tubes
Excessive particulate in cooling tower water and high bacteria counts
High chemical usage/cost in cooling tower system
Corrosion-related high-iron content deposits in their closed loop chilled water system
Complete Treatment Solution
EasyWater installed their No-Salt Conditioners on the hot and cold domestic water system, SmartGuard RO and CTF (Cooling Tower Filtration) Systems to treat the cooling tower, and Series C Closed Loop Treatment System on the closed loop chilled water system.
On the domestic water side, the No-Salt Conditioners slowly removed existing scale from piping, water heaters and mixing valves, and have saved considerable maintenance throughout the facility.
SmartGuard RO and CTF Systems removed existing scale deposits in the cooling tower and condenser tubes, as well as provided protection from future scale build-up. The CTF System cleaned the cooling tower water to very low particulate and bacteria levels while using only a small fraction of the biocide chemicals used previously.
The Series C Closed Loop Treatment System provided excellent results, removing existing high- iron content deposits and allowing GEO to operate without chemicals at very low corrosion rates.
This is one of many successful EasyWater projects with GEO Group.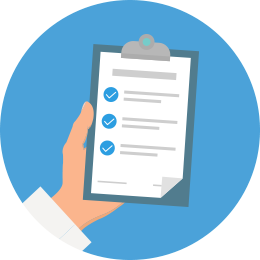 Need a quick quote for a project?
Request A Quote
Call us today at 1-888-766-7258, or fill out the form below to get a quote for your project.
(Need a residential quote? Click Here)