Water Treatment for Indiana State Museum & IMAX Theatre
Project: Indiana State Museum & IMAX Theatre
Customer: State of Indiana (Owner), Sexson Mechanical (Contractor) and Applied Engineering Services (Engineer)
Job Facts: 270,000 Sq. Ft., 3 floors, 1 restaurant,
Scope of Work: Domestic Water, Steam Boiler and Kitchen
EasyWater Equipment:

6 x No-Salt Conditioners treating domestic water for Museum/IMAX
2 x Series C Closed Loop Treatment Systems treating 9,000-gallon closed loop hot water system
1 x Revitalife Pro Reverse Osmosis System treating kitchen Steamer and Ice Machine
1 x SimplySoft Hot Water Softener treating kitchen dishmachine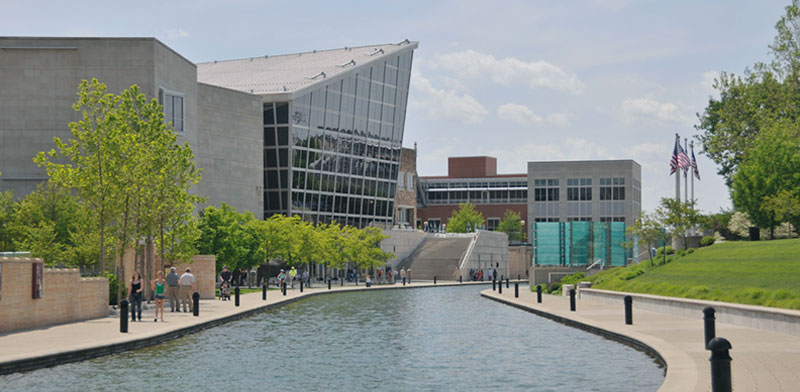 Problem
The 9,000-gallon closed loop hot water system at the Indiana State Museum & IMAX Theatre had a history of corrosion, which caused the water to look black and dirty due to a high level of dissolved oxygen in the water. The dissolved oxygen in the closed loop water was 4ppm. The facility also battled scale build-up problems in their domestic water heaters, ice machines and kitchen steamers.
Testing EasyWAter Treatment
In March of 2016, the State of Indiana decided to test EasyWater's water treatment solutions to see if they could resolve the ongoing issues with water-using equipment. This included No-Salt Conditioners for domestic water, Series C Closed Loop Systems for a 9,000-gallon closed loop hot water system, a RevitaLife Pro Reverse Osmosis System for their kitchen steamer and ice machine, and a SimplySoft Hot Water Softener for treating their dishmachine.
Brian Benson, the Facility Engineering Manager at the Indiana State Museum & IMAX, diligently tested the dissolved oxygen level and examined the clarity of the water in their closed loop hot water system after the EasyWater Series C Closed Loop Treatment System was installed.
Results
The water was clean and dissolved oxygen level was 1ppm or less within one month of Series C being installed. Their domestic water equipment, such as water heaters, ice machines and steamers, has also stayed clean after installing EasyWater No-Salt Conditioners and a Revitalife Pro Reverse Osmosis System.
The Indiana State Museum led to many other projects with the State of Indiana, such as the Indiana Government Center and Capitol Building. Brian Benson has been so pleased with the results that he has welcomed other potential EasyWater customers to visit his facility as a showcase for EasyWater products.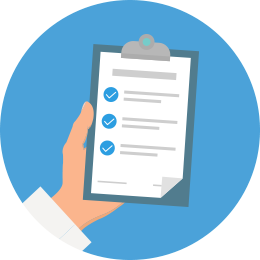 Need a quick quote for a project?
Request A Quote
Call us today at 1-888-766-7258, or fill out the form below to get a quote for your project.
(Need a residential quote? Click Here)