Commercial & Industrial Water Treatment Made Simple.
Providing custom commercial water solutions for over 30 years
 CASE STUDY
Dramatic Cooling Tower Treatment Results in Less Than 2 Weeks
Shell Point Retirement Community – Fort Myers, Florida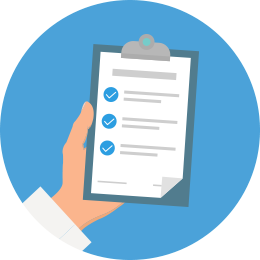 Need a quick quote for a project?
EasyWater's No-Salt Conditioners allowed the water heaters to remain clean, saving thousands of dollars annually.
Tom W. (Johnson Controls)
There was less scale and [it] was easier to maintain over the test period. This test clearly proves the EasyWater No-Salt Conditioner lives up to its claims in a real-world situation.
Brian S. (Core Civic)
I'm very impressed with the very low iron and copper levels. This indicates great corrosion control in the system.
Chem-Aqua Consultant
Request A Quote
Call us today at 1-888-766-7258, or fill out the form below to get a quote for your project.