CocoWalk Lifestyle Center: Cooling Tower & Closed Loop Water Treatment
Project:
CocoWalk Lifestyle Center
Location:
Coconut Grove, FL
Scope of Work:

2-Cell, 720 Ton Cooling Tower System
Less Than 4000 Gallon Closed Loop

EasyWater Equipment:

CTF – Cooling Tower Treatment (Model CTF-100)
Series C – Closed Loop Treatment
(Model CLC-1000)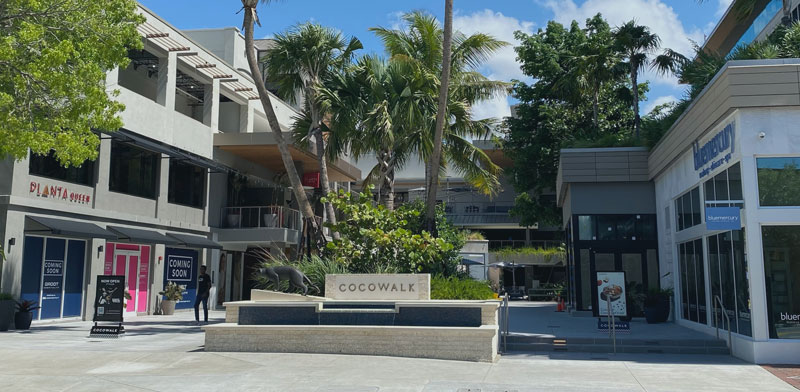 Problem
CocoWalk is an upscale lifestyle center located in the Coconut Grove neighborhood of Miami, Florida. This large complex has 30+ stores and services, including shops, restaurants and a movie theater.
This facility has a cooling tower system and plate and frame heat exchangers providing water for a heat pump system. The equipment provides air conditioning for all tenants. Like many cooling towers, CocoWalk was plagued with ongoing problems from:
Hard water scaling in there piping system and heat pumps
High bacteria counts
Hard water scaling in the cooling tower fill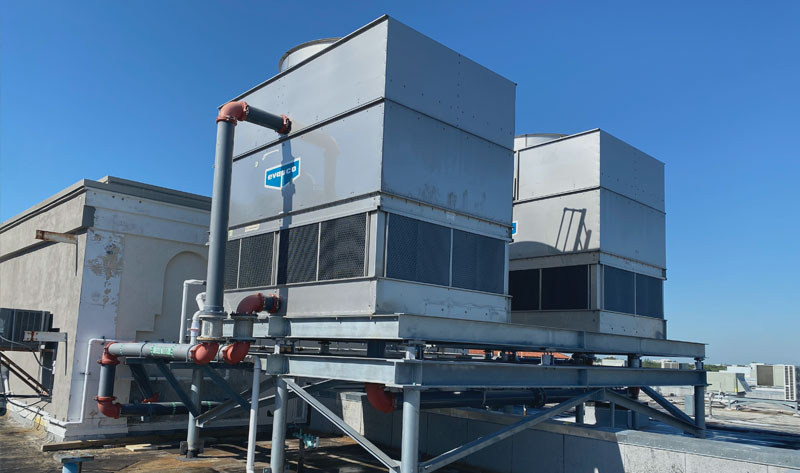 2 Cell Cooling Tower at CocoWalk
Solution
CocoWalk purchased (1) EasyWater CTF-100 Treatment System for the cooling tower and (1)
EasyWater CLC-1000 to treat the closed loop heat pump system.
EasyWater's CTF System is a unique, three-part solution
EasyWater SedimentShield—a sub-micron, backwashing filter for the removal of sediment and bacteria
Ultraviolet chamber for bacterial sanitization
EasyWater No-Salt Conditioners to prevent and remove hard water scale deposits, biofilm, and bacteria. Our No-Salt Conditioners have the added benefit of preventing the hot UV lamps from scaling.
EasyWater CTF System: Model CTF-100 Installation at CocoWalk
EasyWater's Series C System is an advanced closed loop treatment system that eliminates the need for chemical treatment:
Proprietary filtration media that continuously removes dissolved oxygen
Sub-micron, self-backwashing filter for the removal of sediment, debris,
and bacteria
EasyWater No-Salt Conditioners to prevent and remove high iron content and hard water deposits.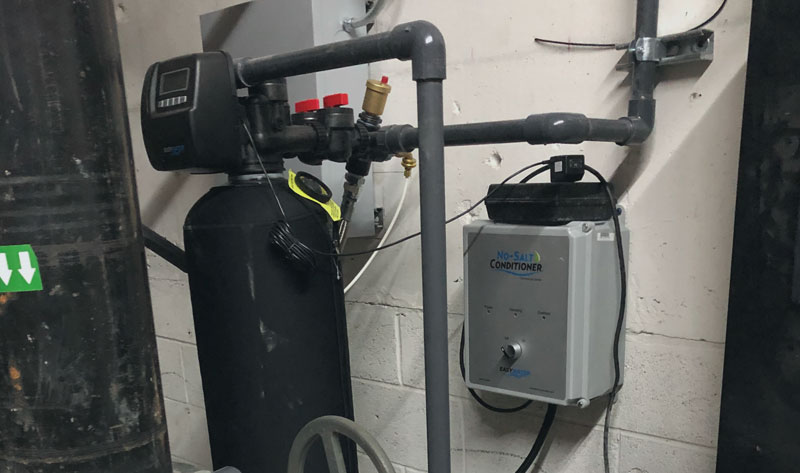 EasyWater Series C System: Model CLC-1000 Installation at CocoWalk
RESULTS:

COOLING TOWER WITH CTF SYSTEM
Our CTF Treatment System has continuously maintained low bacteria count, clear water, and no scale. A small amount of oxidizing biocide is used and properly maintained as a precautionary measure for Legionella.
CocoWalk is now seeing an impressive 80+% reduction in chemical use. There has also been significant savings in energy consumption through eliminating limescale build-up. In addition to these savings, CocoWalk no longer has to deal with the hazard of having multiple types of chemicals on site to treat their cooling towers.
RESULTS:

Closed Loop with Series C System
The Series C Closed Loop Treatment System has continuously maintained low dissolved oxygen and corrosion rates in the system while removing dirt debris, and deposits that were in the system.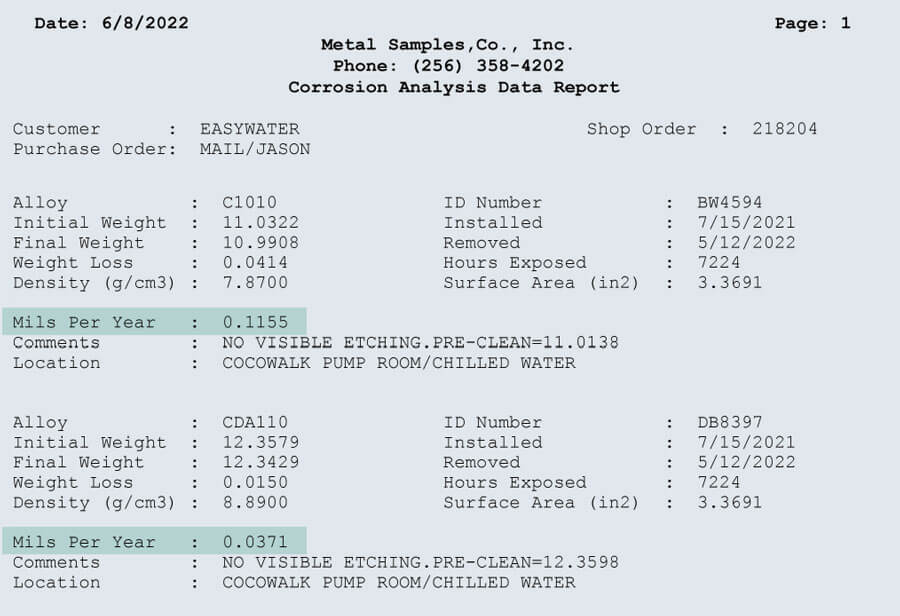 During the latest (10) month period the closed loop had steel corrosion rates of and .1155 mils per year and a copper corrosion rate of .0371.

Source: Bennett P. Boffardi, Ph.D., FNACE. "Standards for Corrosion Rates", AWT Analyst, Spring 2000
Based on the chart above, the Series C System at CocoWalk provided results that were considerably better than EXCELLENT for both carbon steel and copper!
This test confirms that Series C provides superior corrosion control without using chemicals.
Are you looking for cooling tower or closed loop water treatment for your facility?
We manufacture and offer a complete line up of industrial water treatment solutions. Please give us a call at 1-888-766-7258, or use the form below to reach out to us, so one of our experts can help you with your project.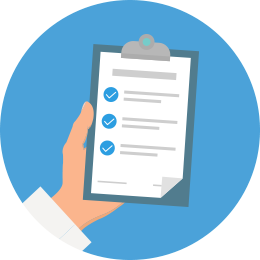 Need a quick quote for a project?
Request A Quote
Call us today at 1-888-766-7258, or fill out the form below to get a quote for your project.
(Need a residential quote? Click Here)